National Minibus Hire has an average rating of 4.8 out of 5 from 19 reviews.
Submit Review
Customer reviews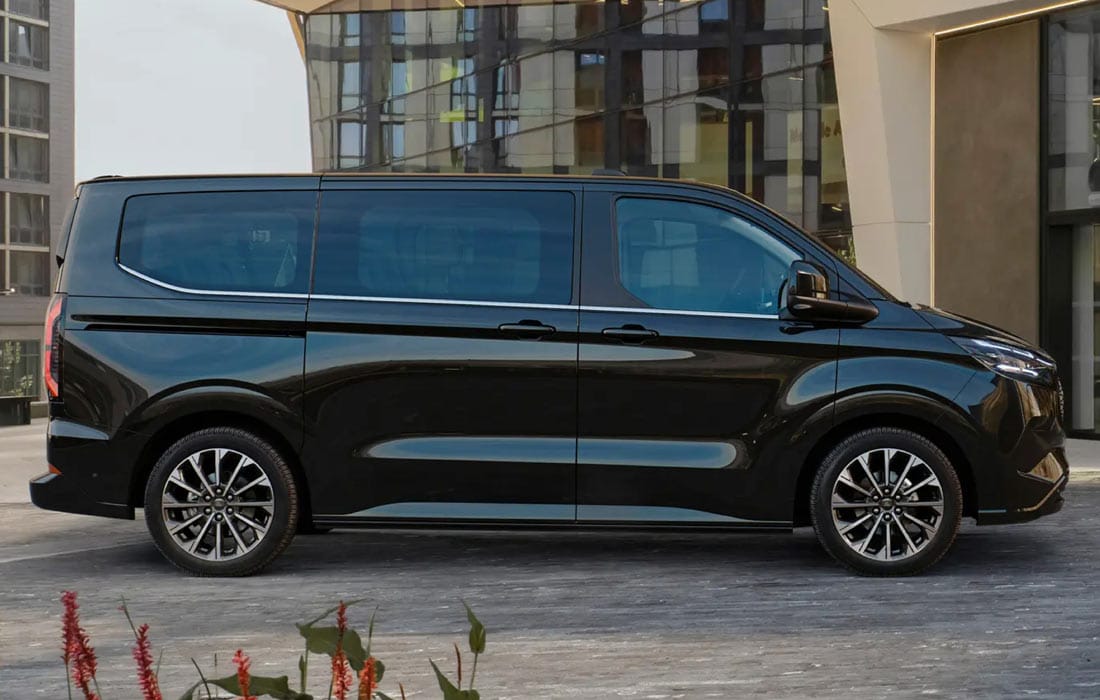 anna norris
14 Nov 2023
Title: A Remarkable Journey with the National Minibus Service I recently had the pleasure of experiencing the National Minibus Service, and it was nothing short of exceptional. My journey was aboard an 8-seater bus, and I must say it was a delightful and comfortable ride from start to finish. First and foremost, the cost price was incredibly reasonable, offering excellent value for money. The affordability of the service was a pleasant surprise, especially considering the high level of comfort and service provided. The National Minibus Service proves that quality transportation doesn't have to come with a hefty price tag. One standout aspect of the journey was the driver. Our driver was not only skilled and experienced but also displayed a genuine commitment to ensuring the passengers had a pleasant experience. The driver was friendly, courteous, and went above and beyond to make the journey enjoyable for everyone on board. Safety was clearly a priority, and the professionalism of the driver added an extra layer of confidence to the overall travel experience.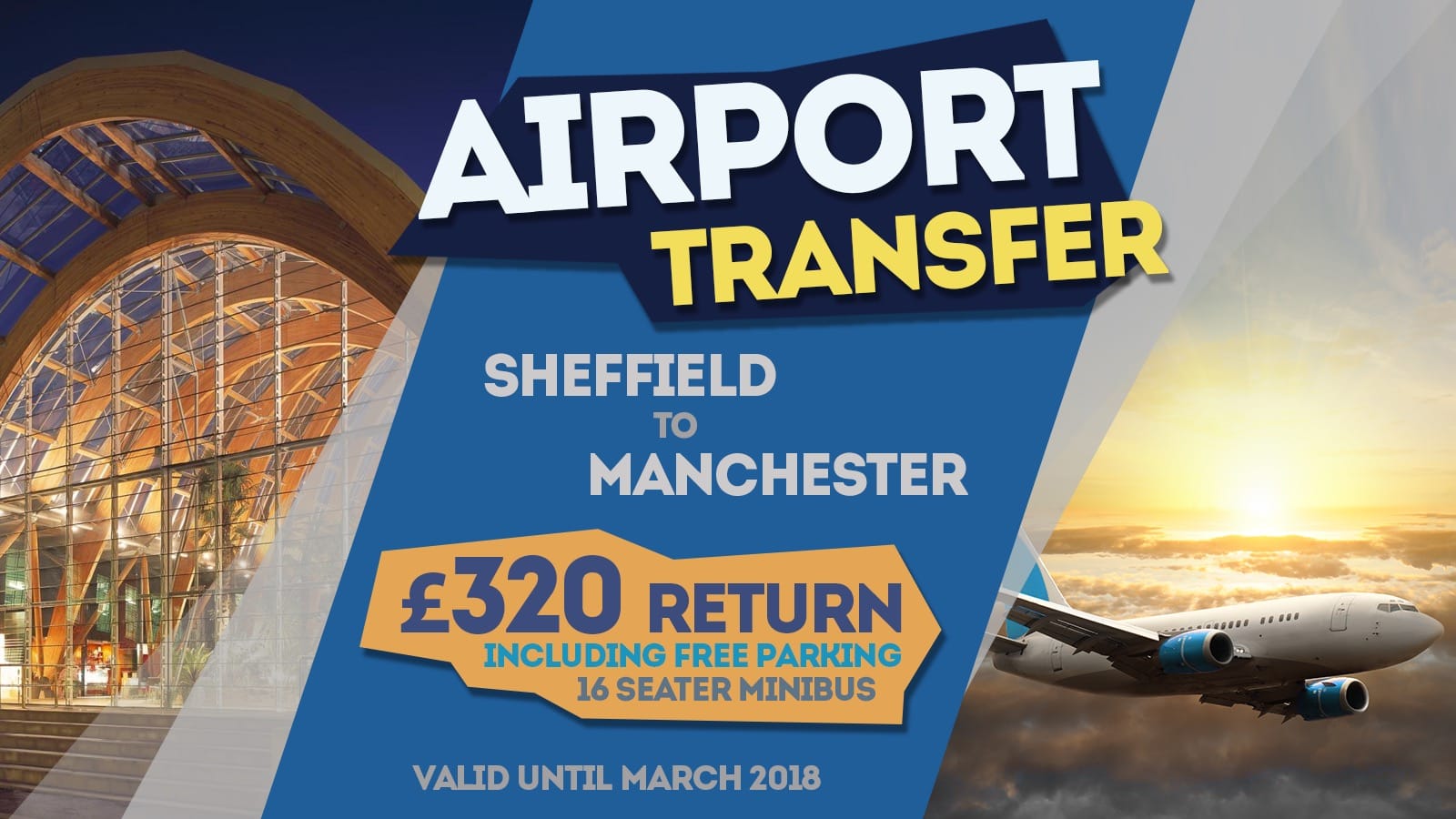 Tanya Bryant
22 Mar 2022
Booked a minibus for Cheltenham festival long journey there and back the drive On time and hassle free the drive was very friendly and relax would highly recommend to is company! Thanks again jay!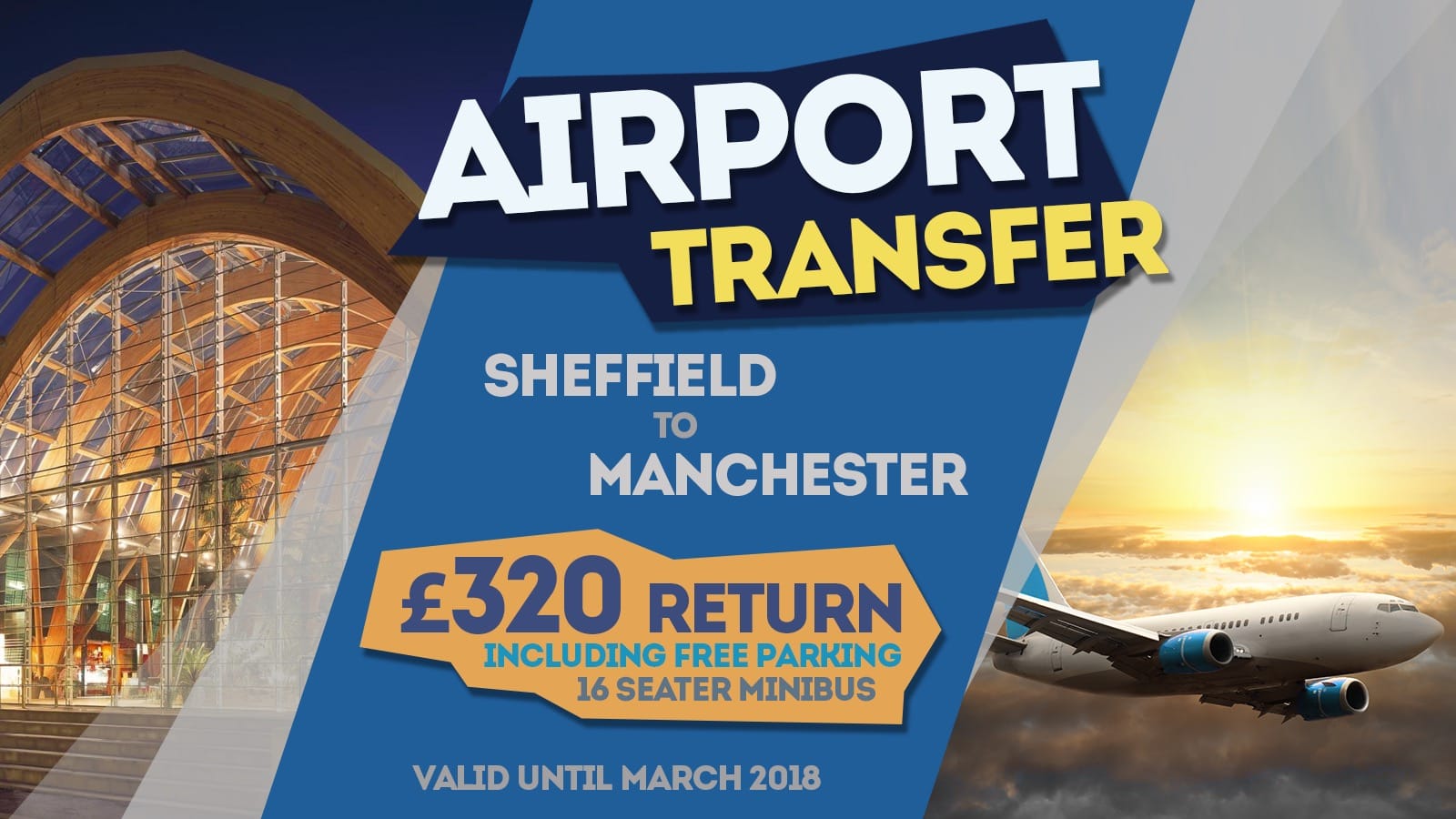 CE
15 Feb 2022
Fantastic service and very affordable. Would 100% use this company again. Massive thanks to Ibby the driver for getting my Hens home safely.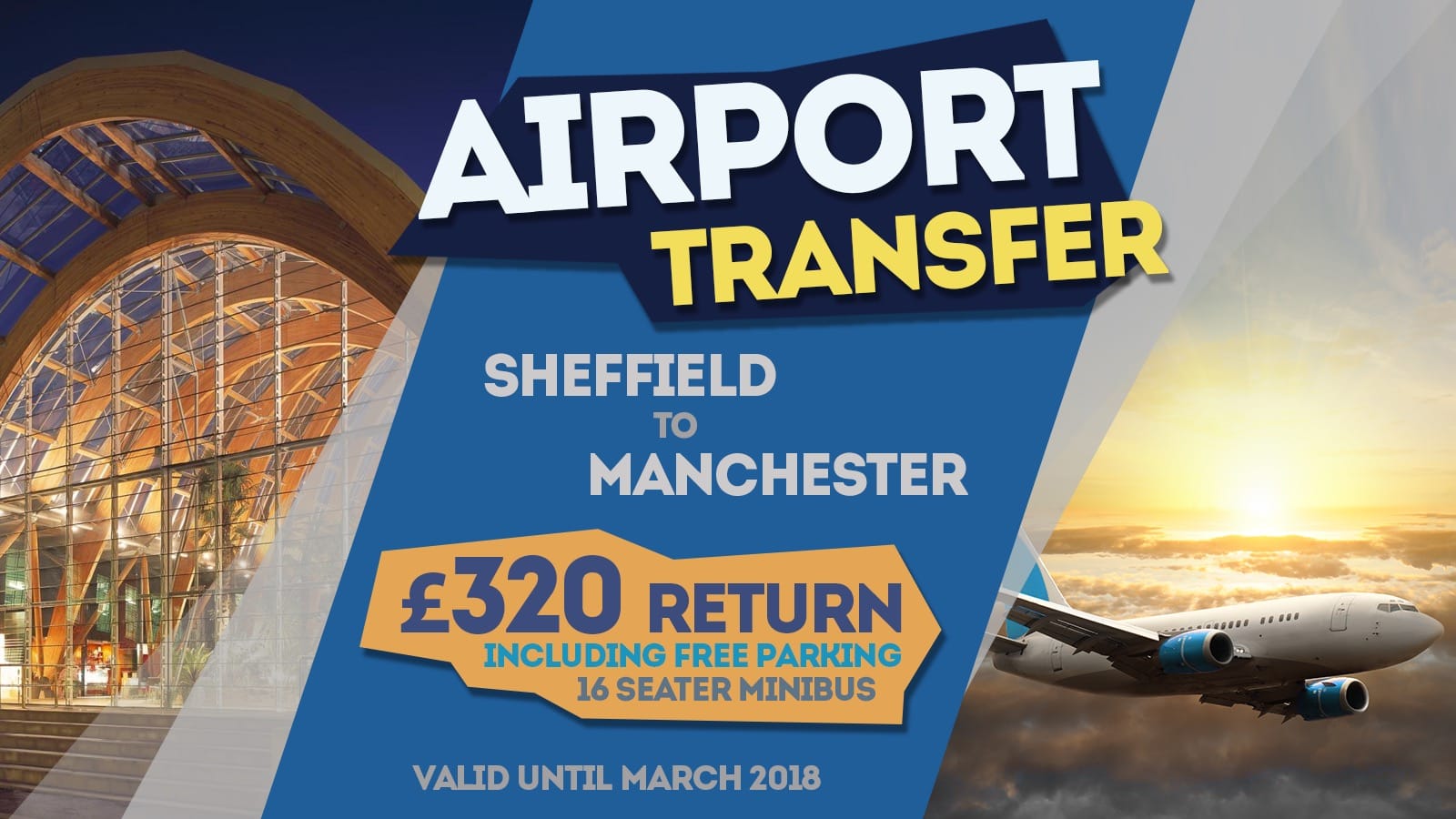 Nikita Trivedi
07 Feb 2022
Great service and team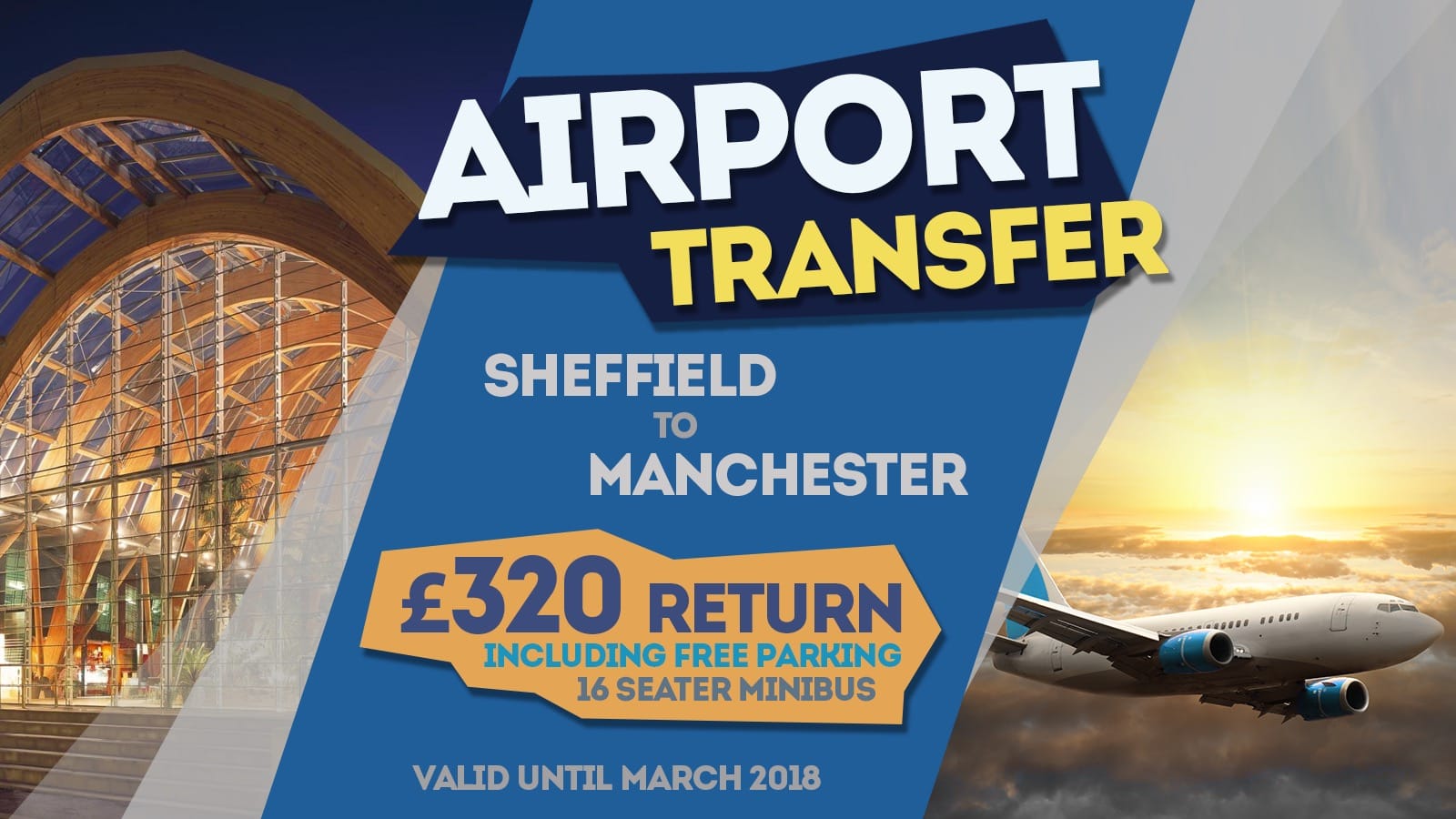 Michelle Reid
06 Sep 2021
Great service. Great communication. Highly recommend.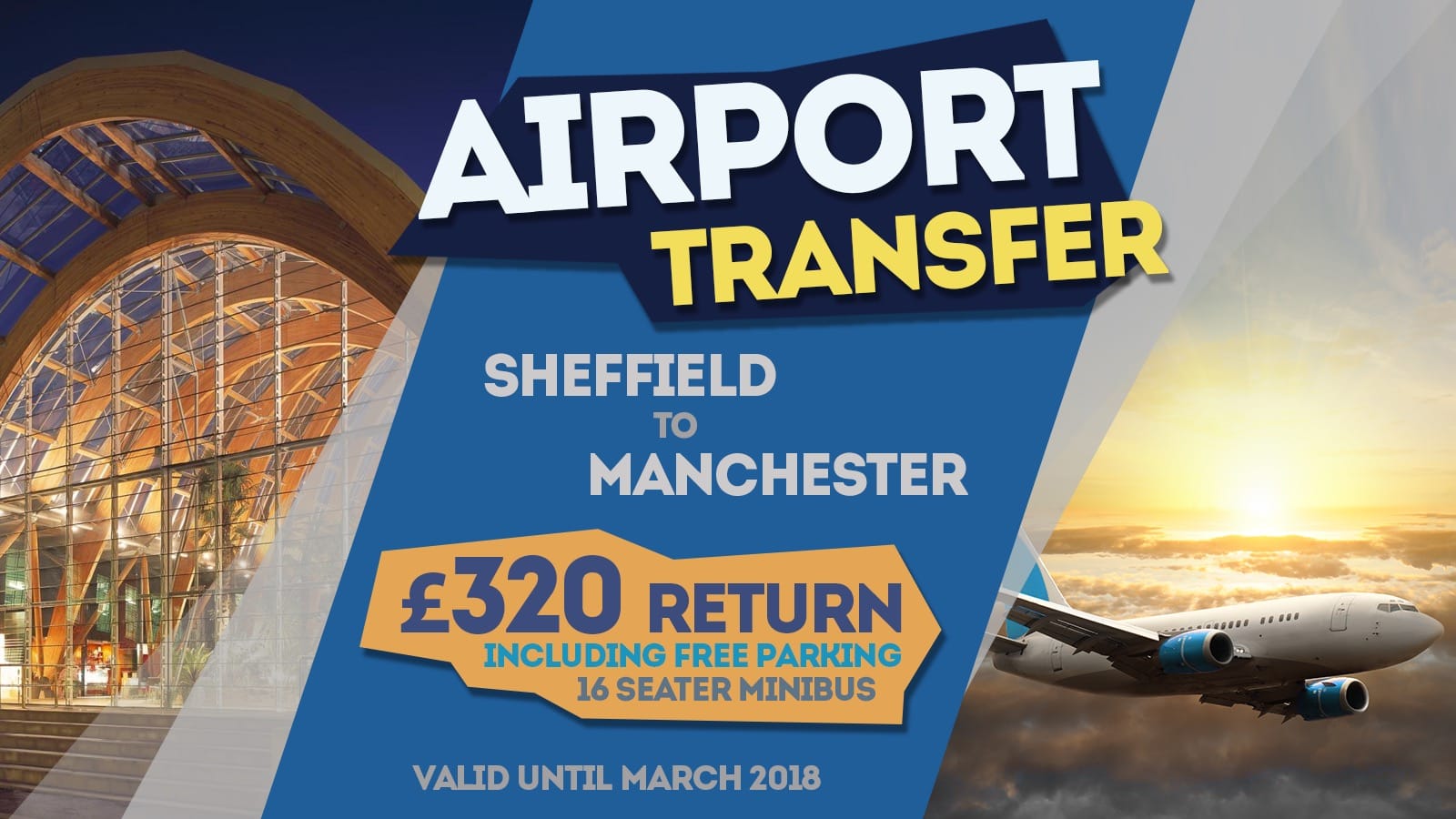 Darren parkes
06 Sep 2021
First class service well organised and very friendly and professional drivers Excellent service well definitely be using them again.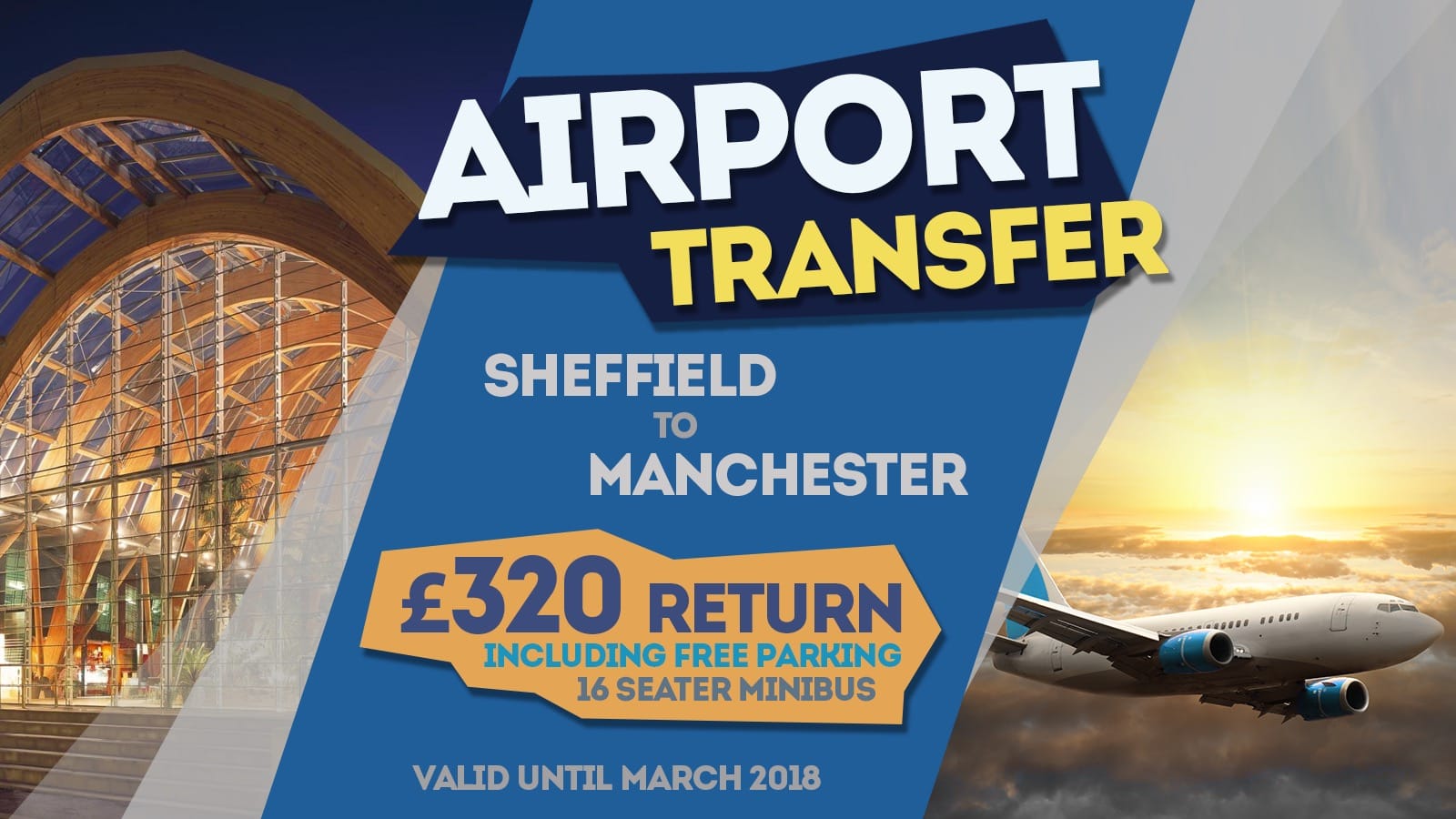 Natalea Mills
06 Sep 2021
Would highly recommend. Excellent communication throughout. Picked up on time and dropped straight to the door. Driver stopped when ever we wanted and we travelled from Suffolk to Manchester. Clean taxi with air con. Excellent service.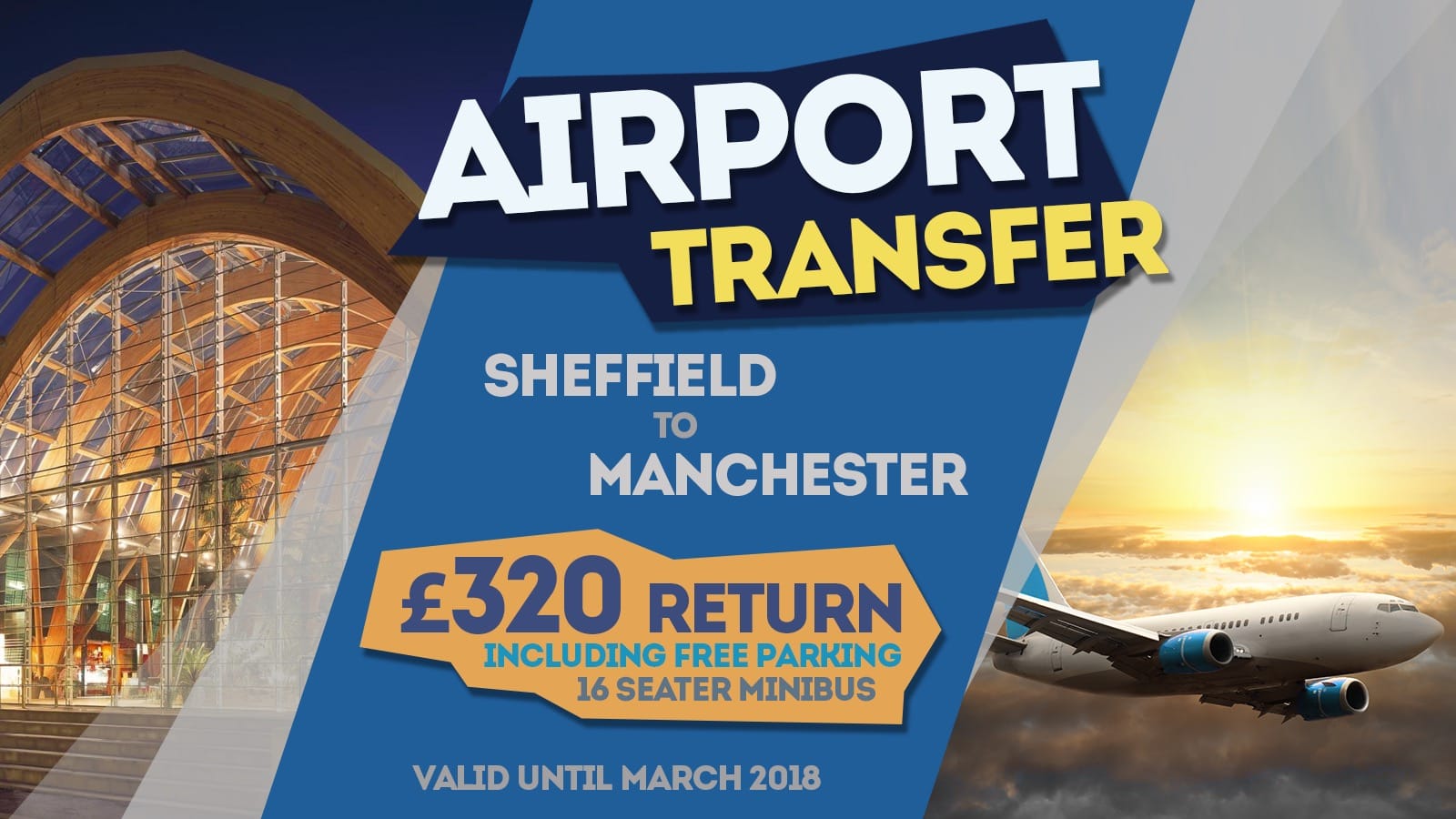 Sharon
26 Jul 2021
Morning, we had a fantastic time at carfest yesterday. Chris was a true ambassador for your company. Taxi pickup wasn't sign posted and we popped out the festival on the road. Chris was very professional & quick at locating & collecting us. Thank you all for your quality services.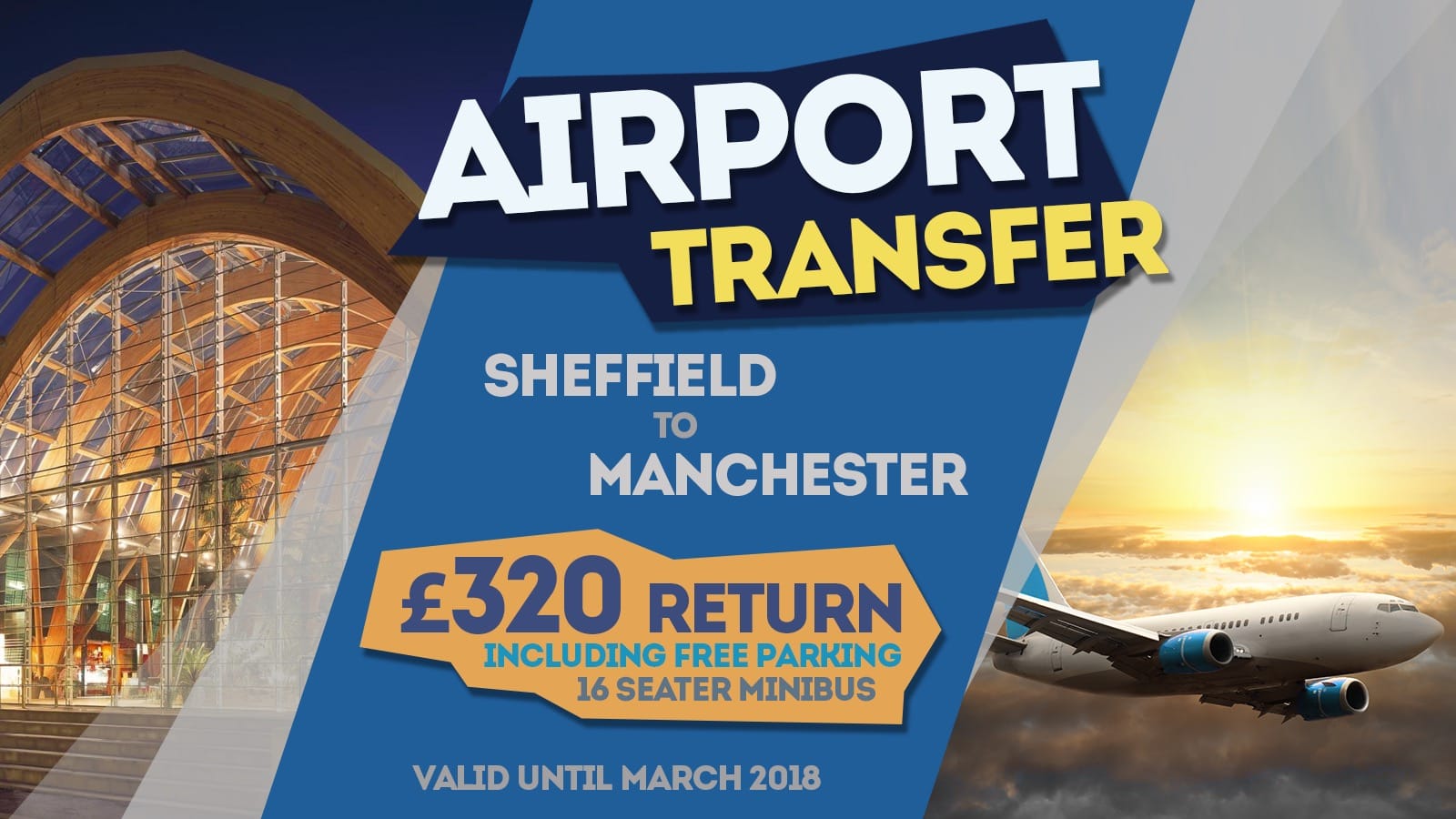 A turnbull
26 Jul 2021
Hi Dave just a quick thankyou from me for the service you provided. Gordon was great, really nice chap, and was most helpful. Minibus was an exec model and suited us perfectly. All great and I will absolutely come calling again. Many thanks. Al Turnbull. ????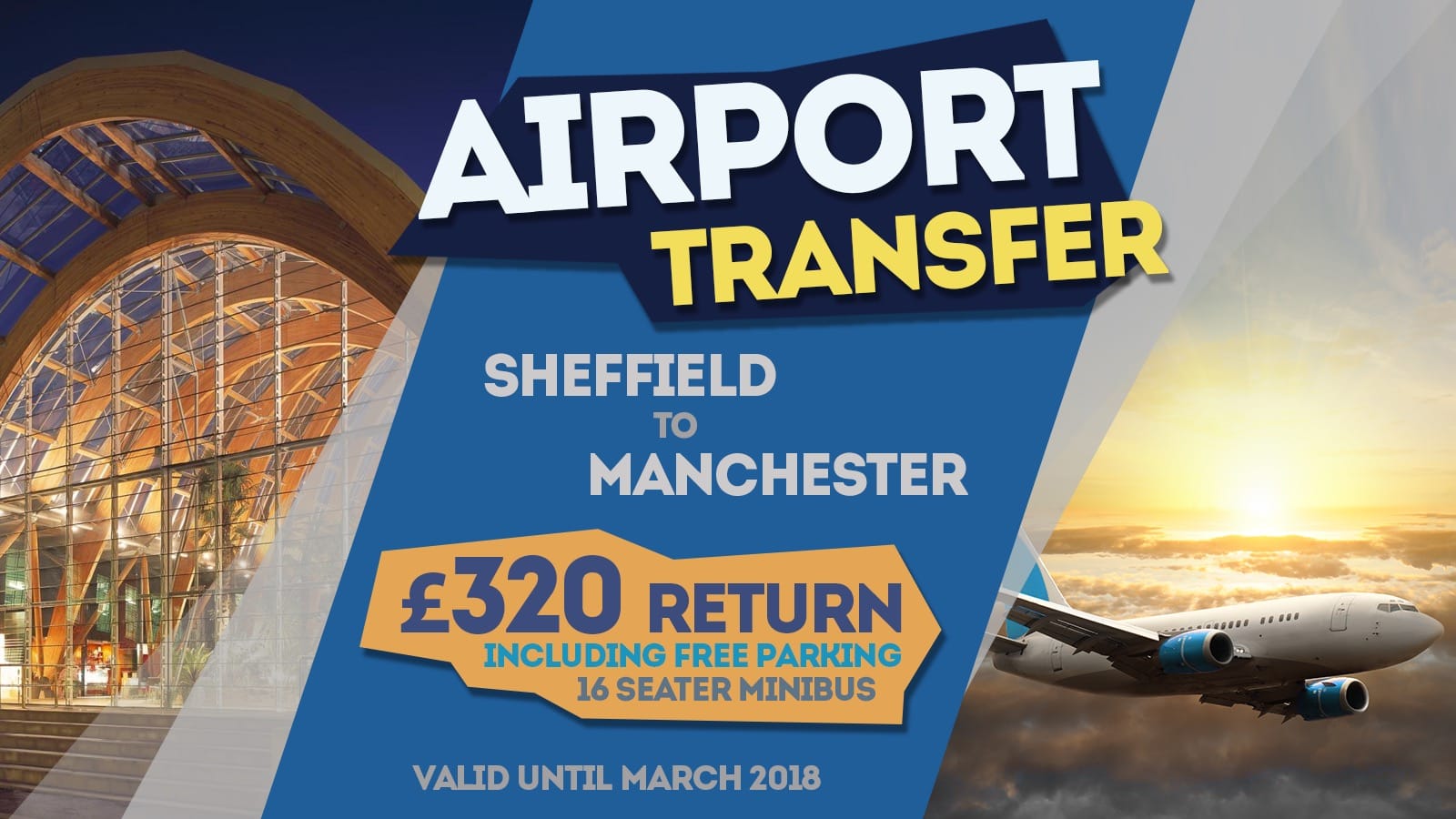 Rob and lisa
10 May 2021
I just wanted to say that Fred the driver was superb in his customer service and it made our day - his kind words of good luck definitely helped settle the nerves. We will be recommending your company to our friends and family and I'm sure we will use you again in the future. Kind regards Rob and lisa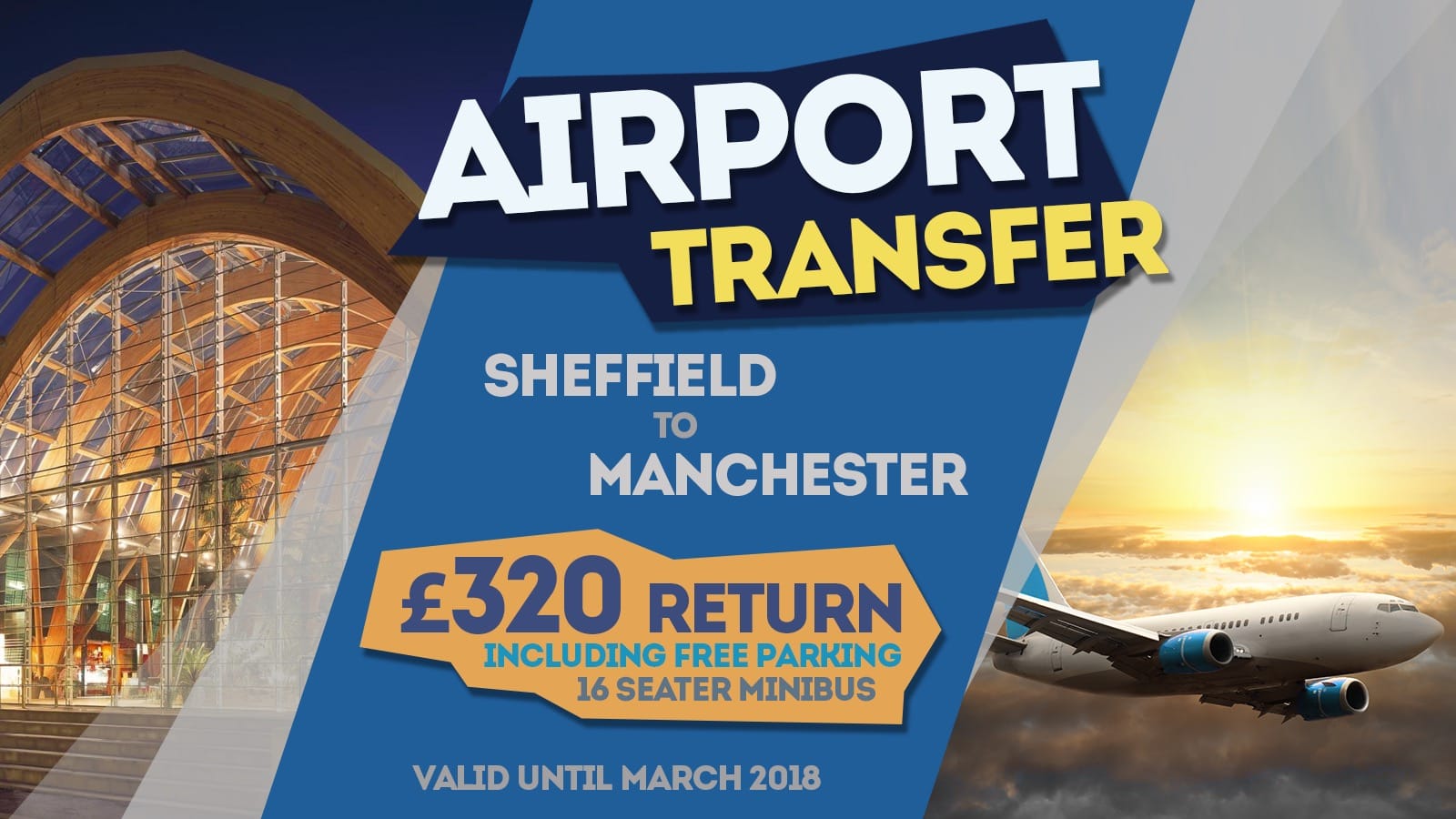 Hannah Plummer
24 Oct 2019
A big thank you to T for driving a group of rowdy hens to Brighton! He was extremely accommodating and made the process as smooth as possible. I would highly recommend.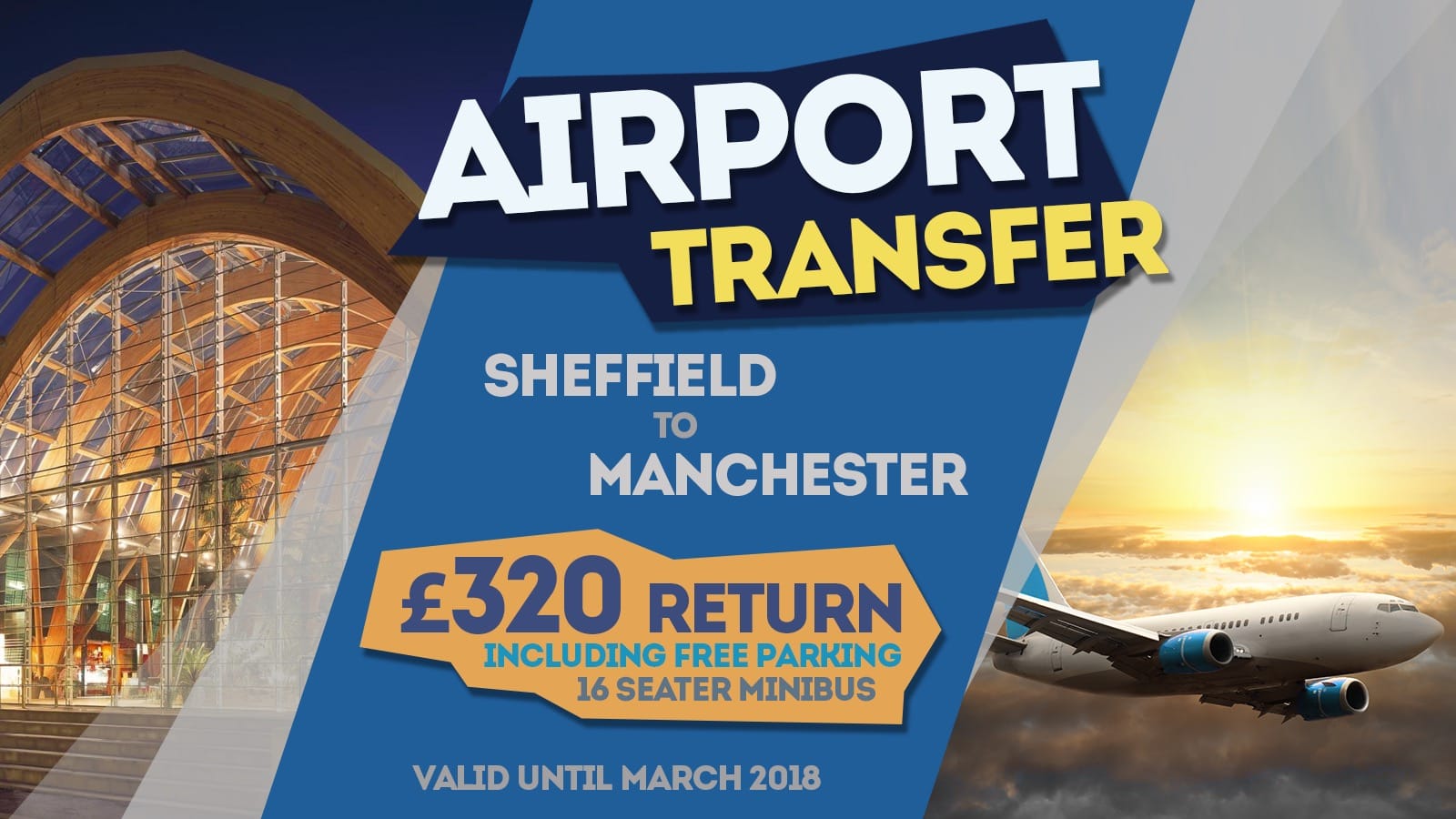 Ian Bratcher
24 Oct 2019
Great, prompt service and excellent correspondence via email. Would use again and highly recommend!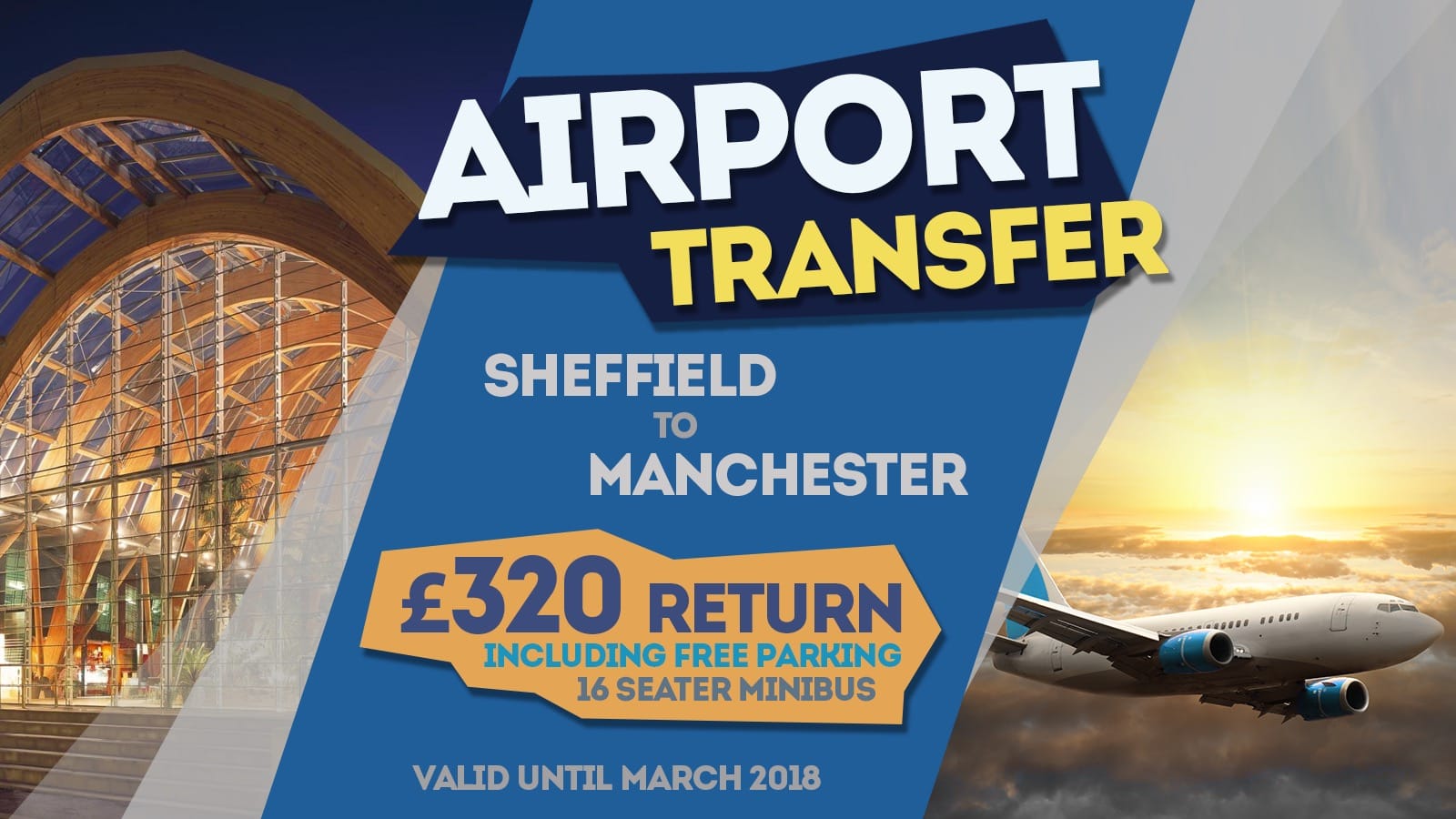 Helen Amies
24 Oct 2019
Booked to take family of 9 to Gatwick and collect on return from holiday. Efficient service and drivers were punctual and helpful. By far the best price of several quotes obtained. Would definitely recommend Only one small quibble - has to contact main office to get drivers information and contact details.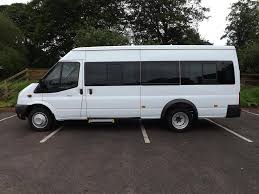 Judy Dyke
31 Jul 2019
With profuse apologies for the delay in our review of the coach from The Mint Jewellery Quarter to and return from New Hall Sutton Coldfield on 13th July. "Punctual and efficient service, very friendly staff who went the extra mile to make guests comfortable. Highly Recommended!!" Judy Dyke MBE Director Tyndallwoods Solicitors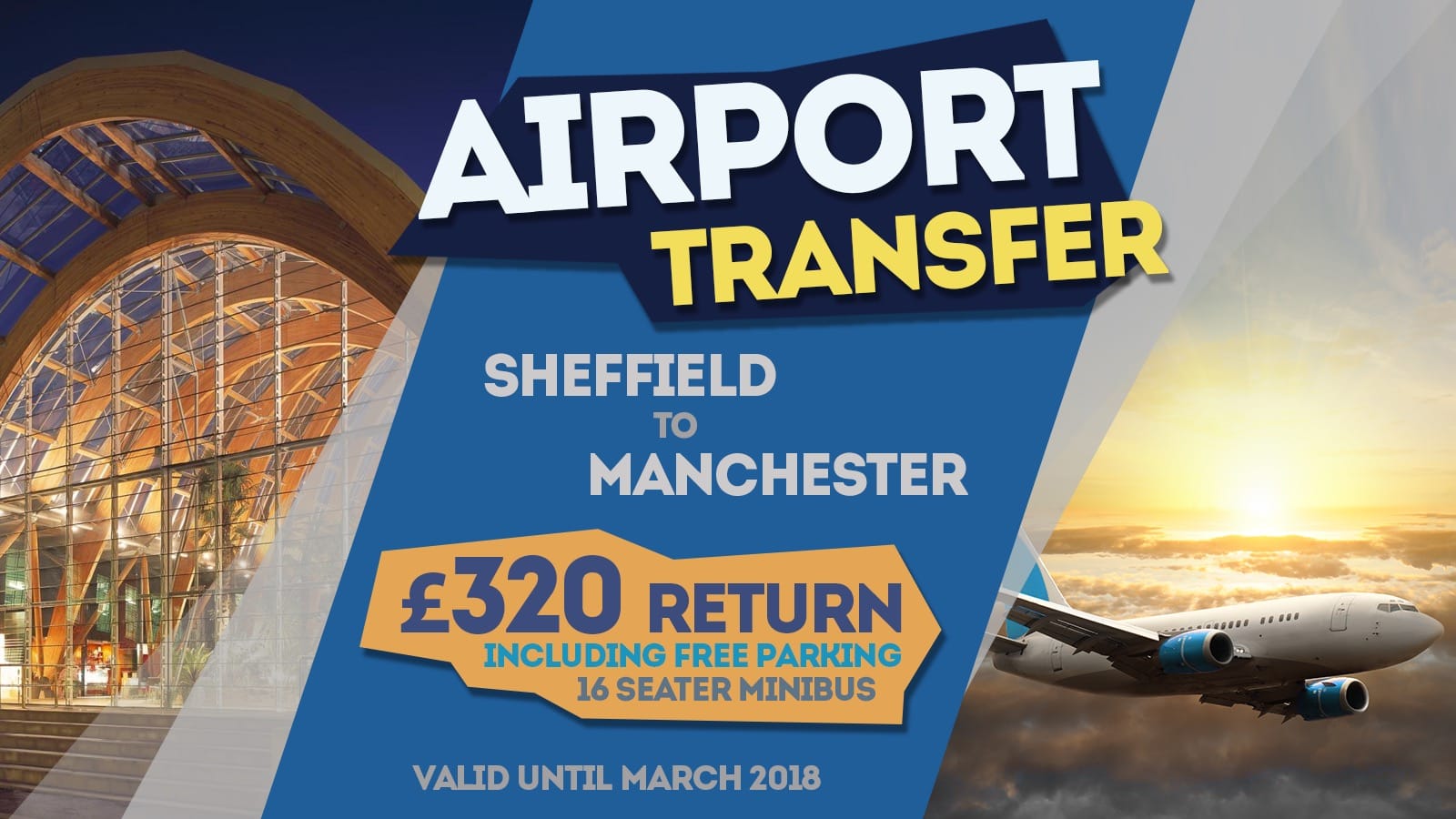 Angie
16 Jul 2019
Hi Shaz Just a short email to say how pleased we were with our coach and driver (Rob) this Saturday 13th - to Leeds Castle and back. He was so nice and kept in touch with us during the evening. We will certainly use you again next year. Thank you for everything and please pass on our thanks to Rob. Kind Regards Angie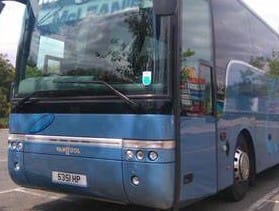 Victoria Vale
10 Jul 2019
It went great thanks, the bus was amazing and everyone had a super day I know the amount was £290 if that helps. Really I just need you to quote that with the details I sent below as well as your email signature, it's for my managers credit card records, he needs a receipt. Thanks again and have a great evening J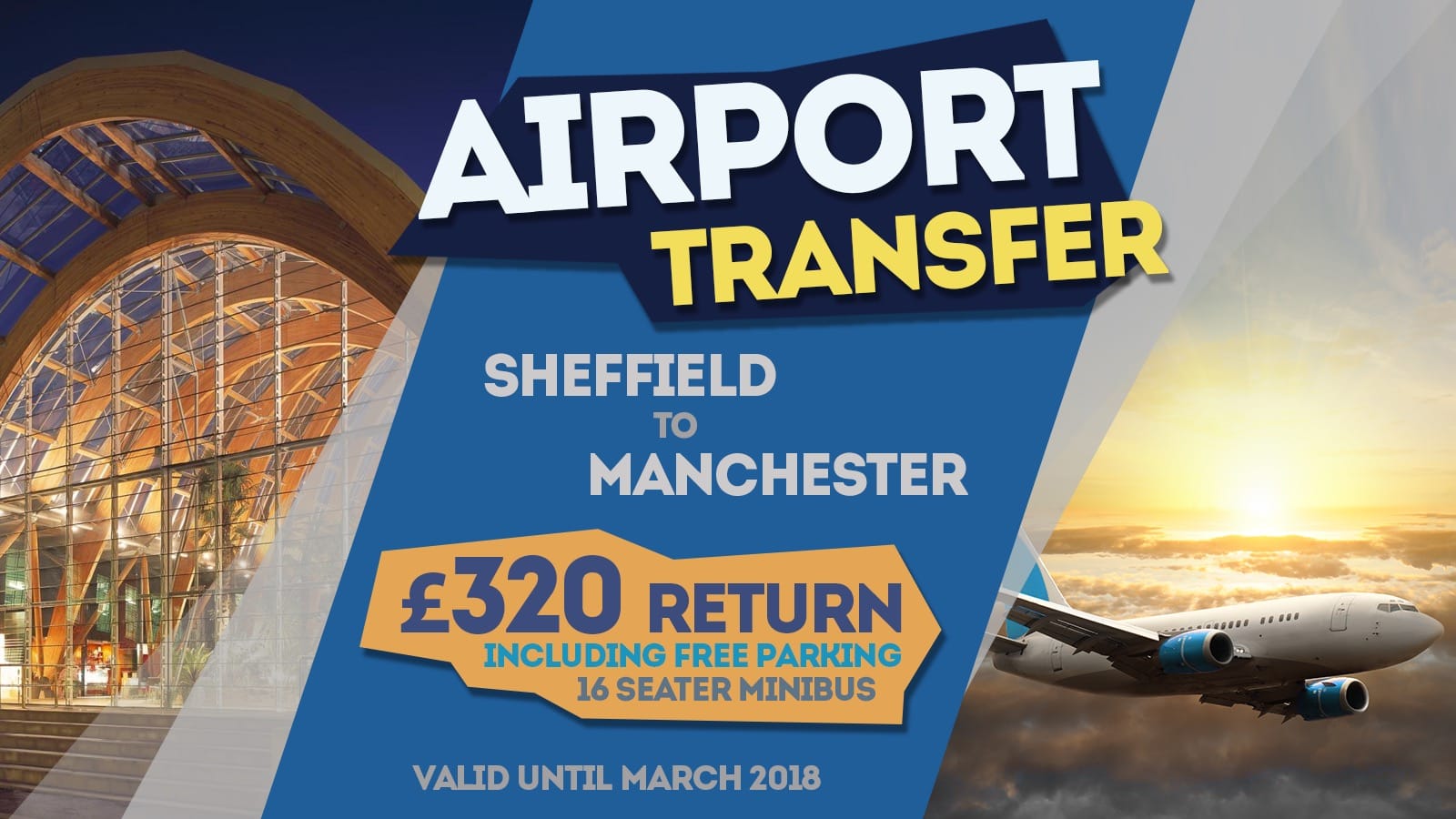 Lucia
22 Jun 2019
The drivers were really nice. The coaches were in very good condition, clean and new. Thanks Dave.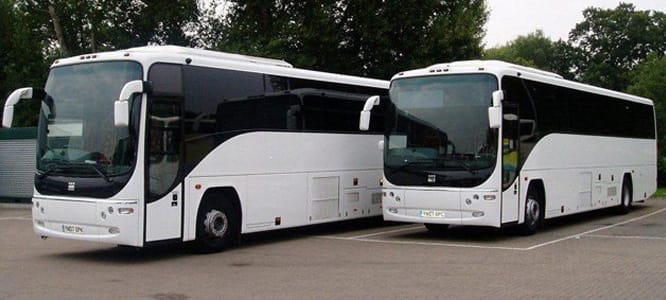 megan
18 Feb 2019
Hi there, Thanks very much for your service on Sunday 10th. The bus driver was very friendly and accommodating. One of the passengers left some earphones on the bus. Have these been picked up as far as you're aware? Many thanks Megan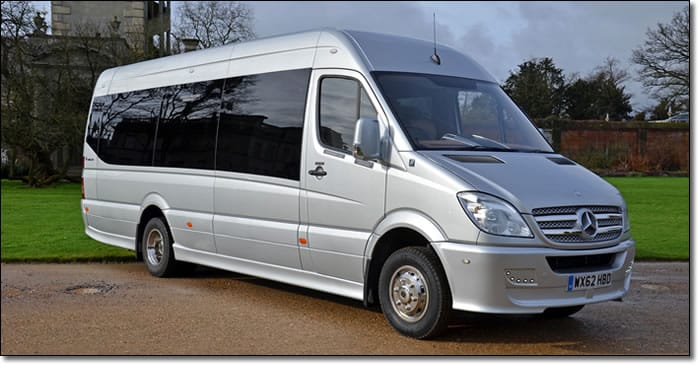 sophie
30 Jan 2019
I cannot log in I do want to say that you were absolutely excellent as an account manager. Super-efficient and great to deal with. Thank you. Sophie Harrison Head of Communications Buses all turned up on time and we were happy. Thanks, Sophie Sophie Harrison Head of Communications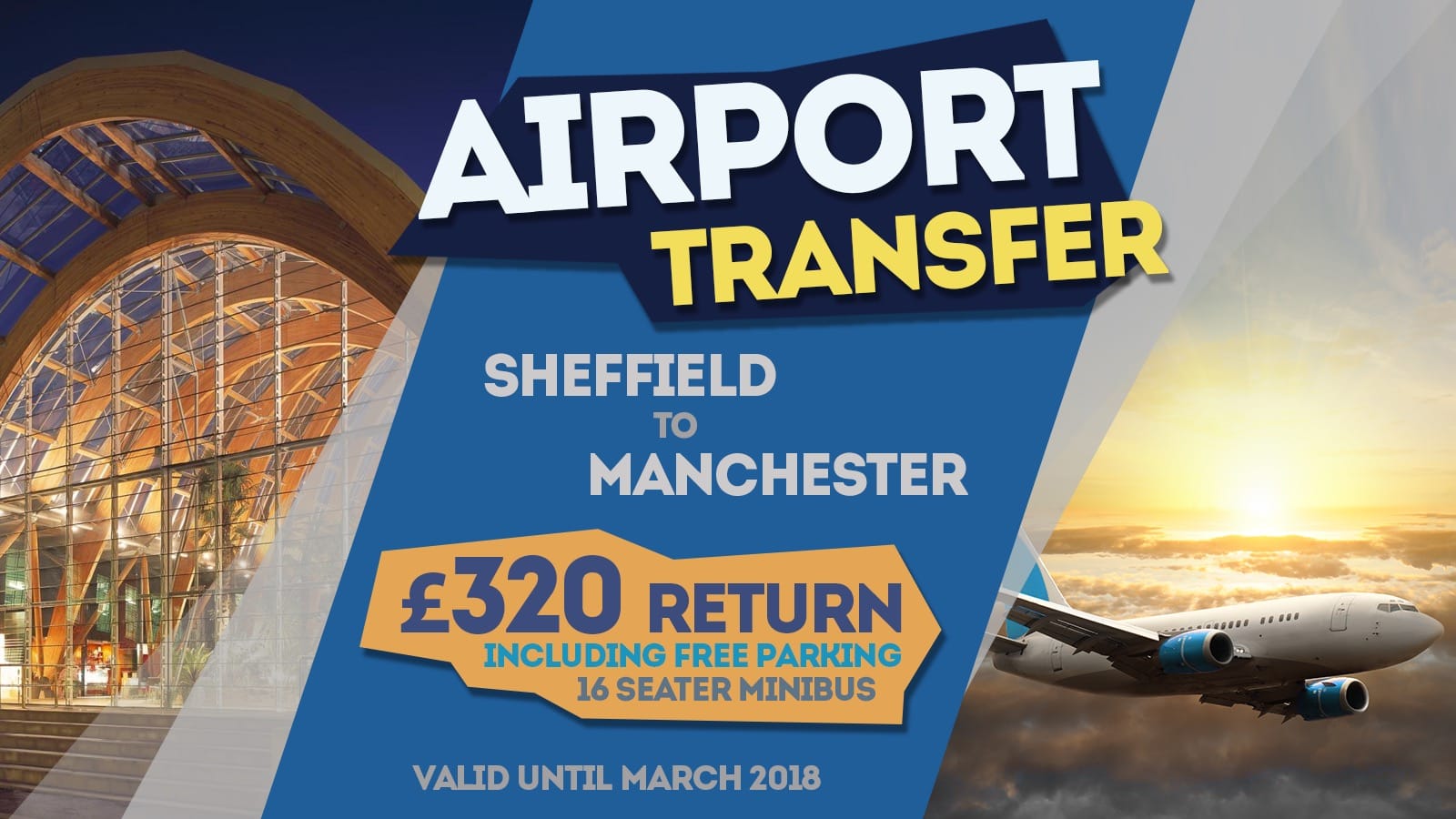 rahul
06 Dec 2018
this is a very good company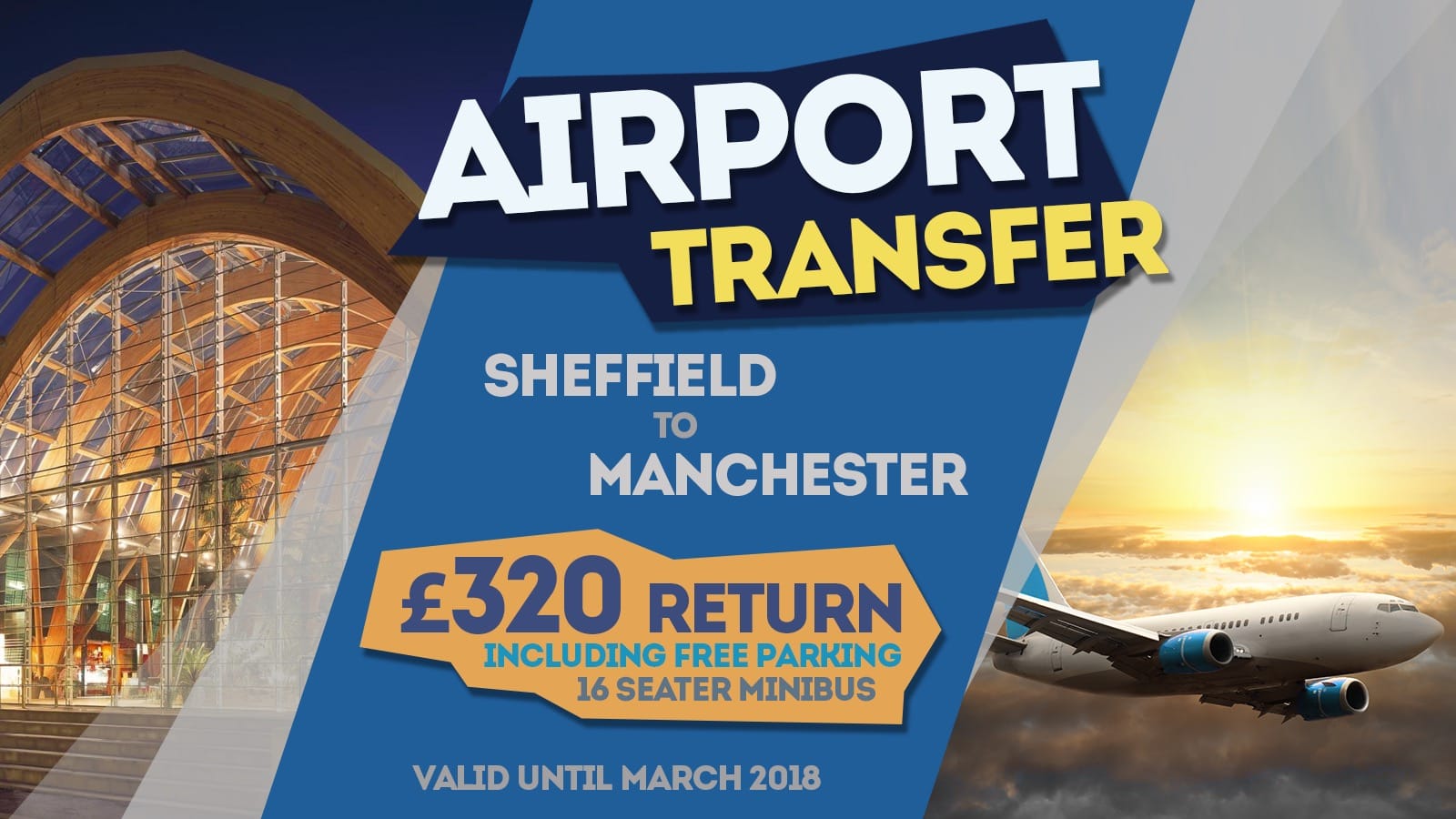 Margaret Kilpatrick
06 Dec 2018
Thanks very much for excellent service and helpful driver.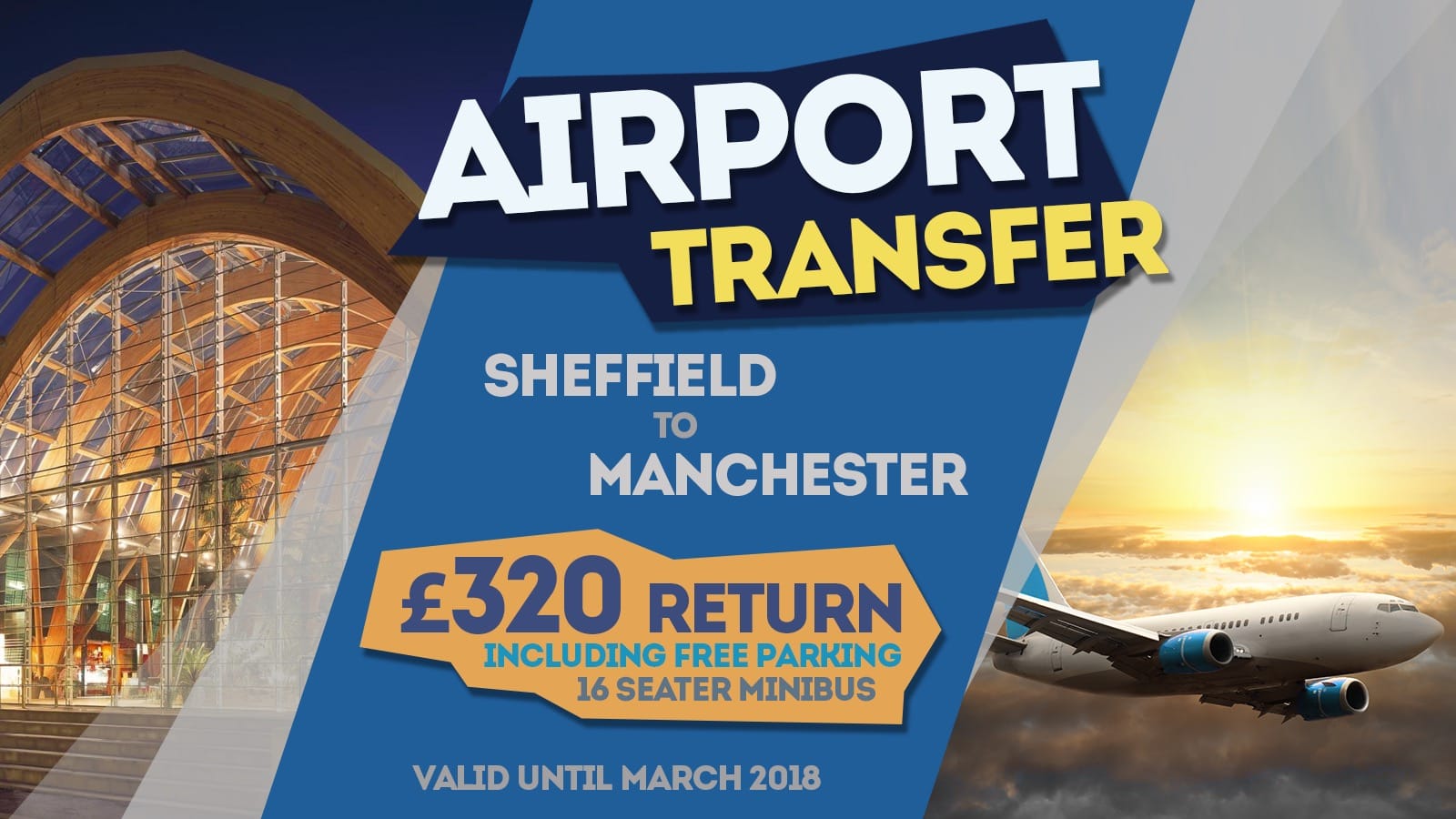 jessi
24 Oct 2018
Thank you for the invoice. It should have already been paid before travelling. The only thing to feedback was when we arrived we didn't have the vehicles that we had agreed on. Although we have one minibus which was ideal, I thought we had agreed on a coach, so everyone would be arriving at the Quay at the same time. In general though, the service was good and we got there, just a little delayed. Thank you, Jassi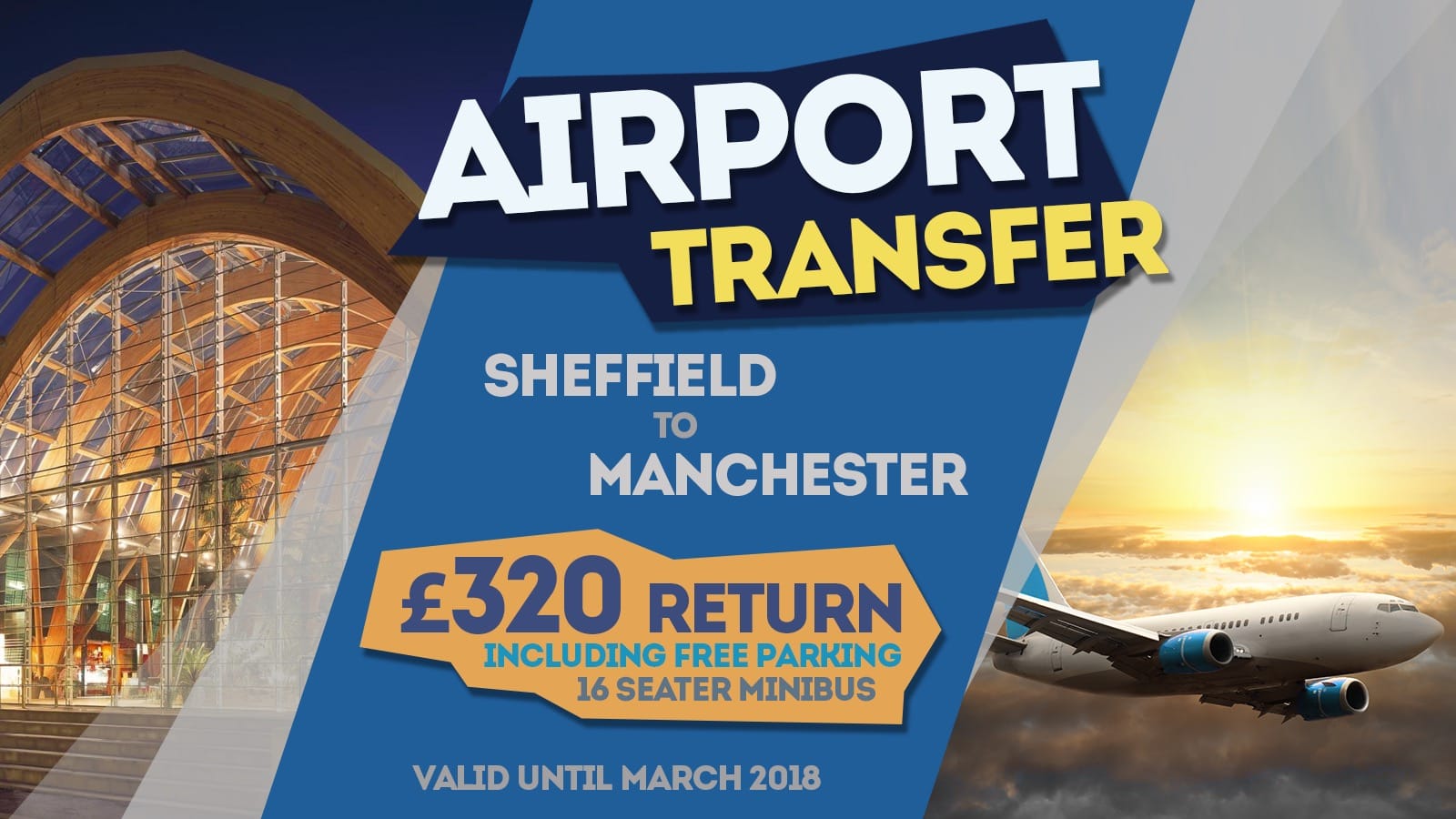 DR Judith M George
06 Sep 2018
Hi Dave Will do so. Paul was fantastic and we had a fabulous few days in Northumberland. Thank you Judith We are hosting a small reunion for a group of 15 people at Matfen Hall Hotel near Newcastle upon Tyne. We would like a quote to hire a minibus for 16 people for two journeys: Monday 3rd September. Leave Matfen Hall around 9am to travel to Durham. We will have a tour of the cathedral and lunch at the Priors Hall before going on to Washington Old Hall. After visiting the old hall, we will leave around 3pm to go to Langley Castle for afternoon tea before returning to Matfen Hall. Wednesday 5th September. Depart Matfen Hall around 1.3opm/ Travel to Newcastle to visit a couple of events or exhibits at the Great Exhibition of the North. We will then go to a Whiskey Tasting followed by a dinner at Trinity House , Newcastle returning to Matfen Hall by 10.30pm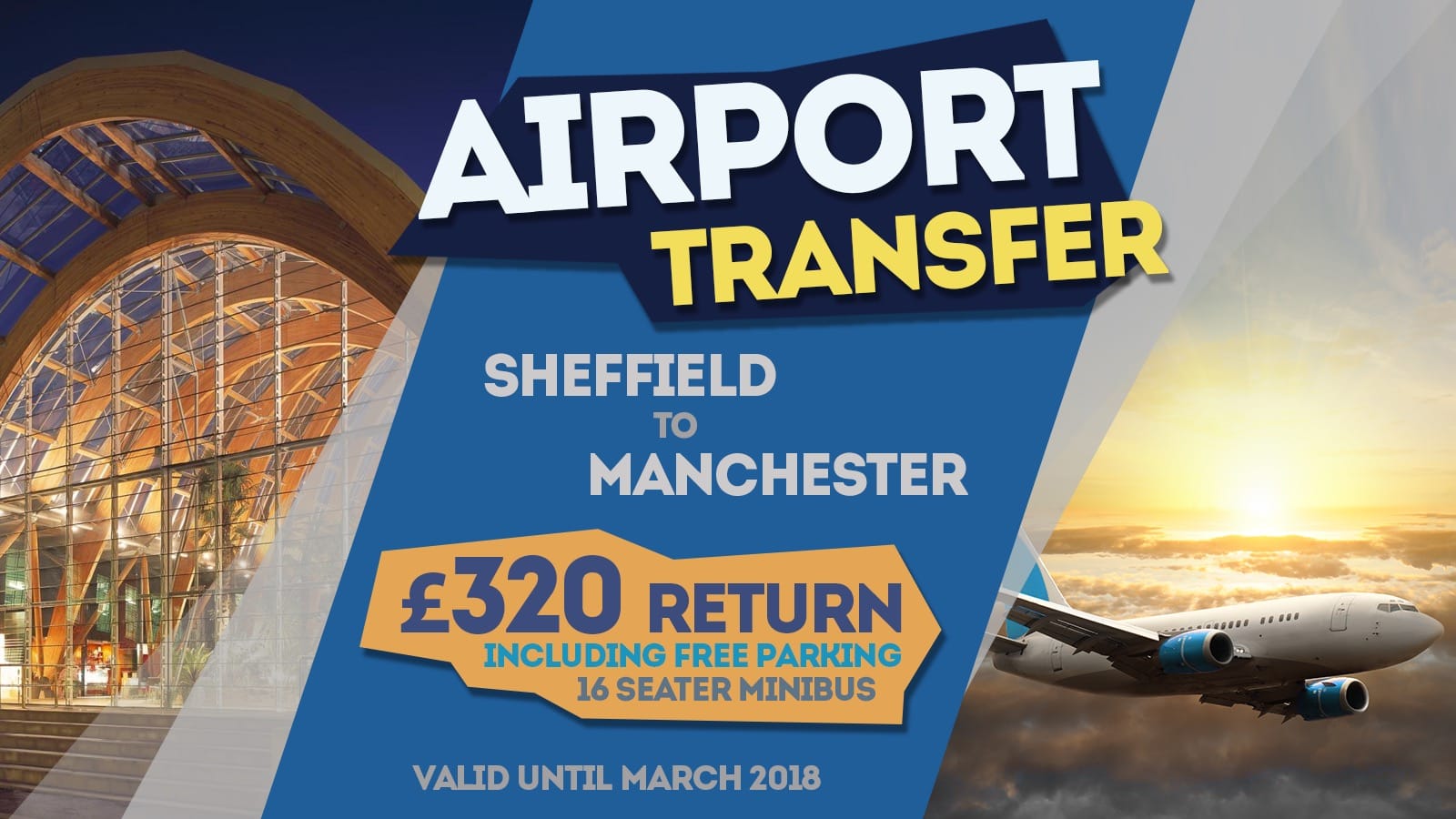 tom kmiller
06 Sep 2018
Hi Ed , well what can I say except, excellent service and I would like to thank you and Howard the driver. Many Thanks.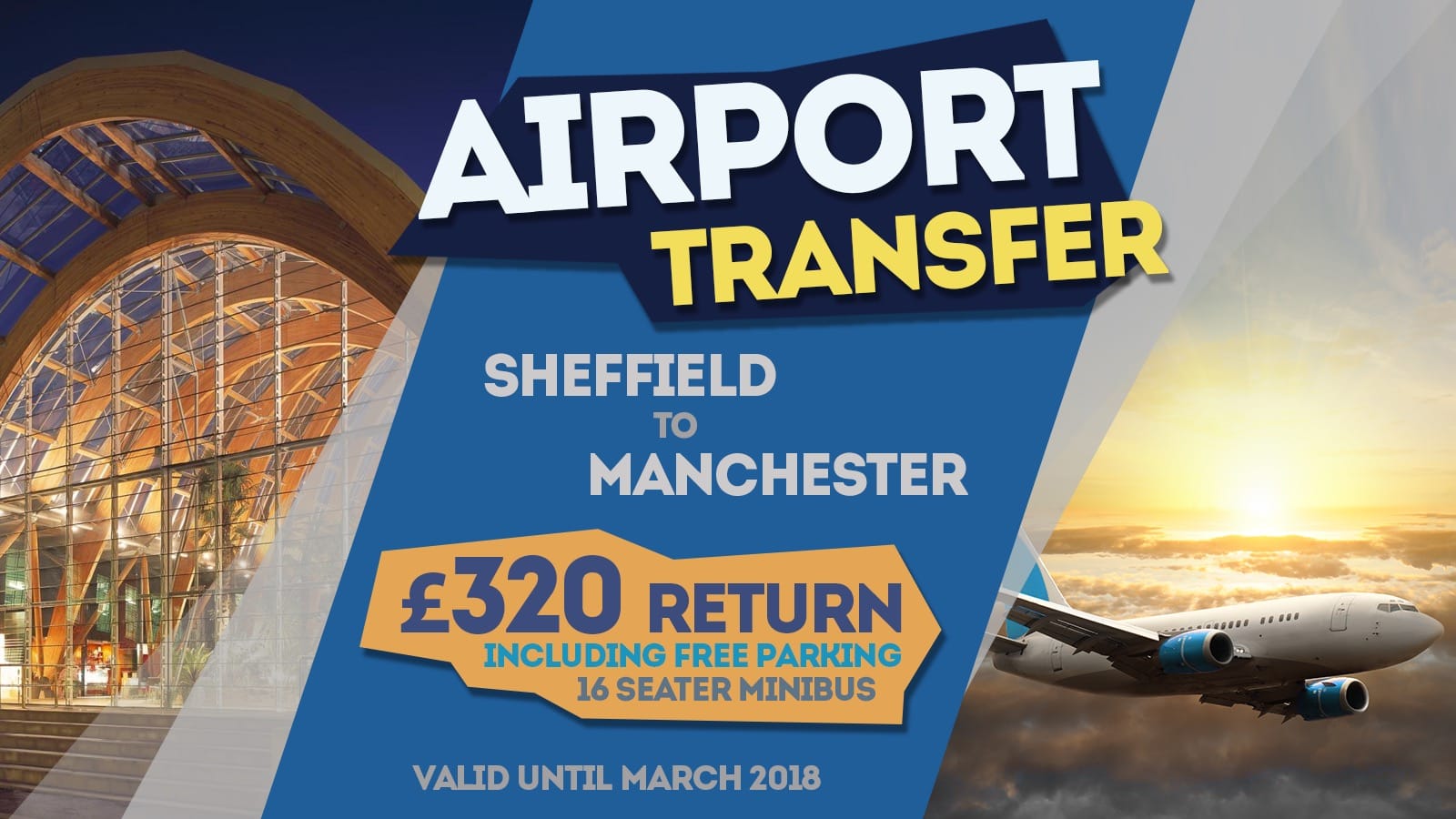 Torfinn Thune Nilsen
06 Sep 2018
Everything was exellent! :-D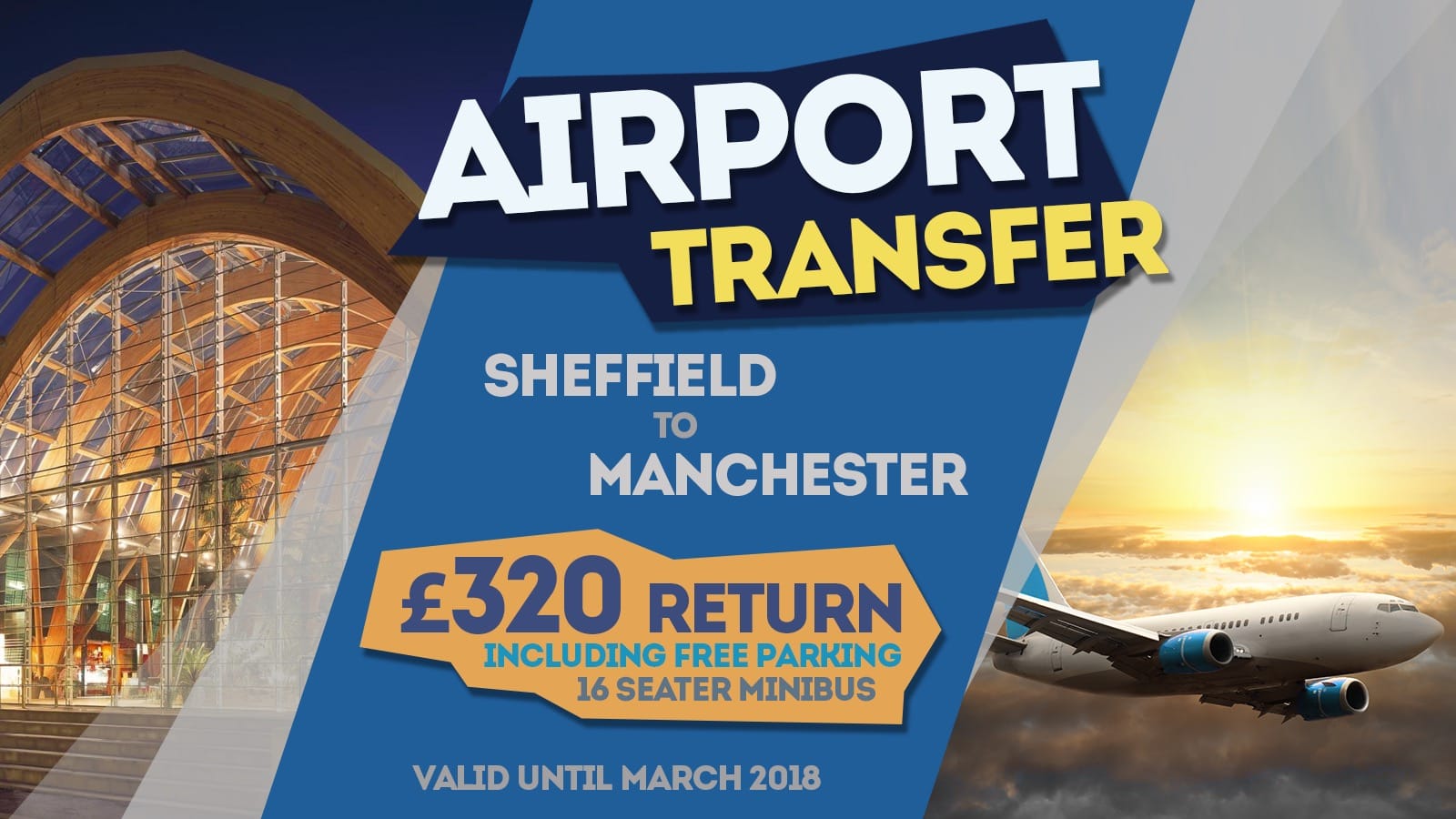 CHRIS
24 Aug 2018
Hello We booked a job with you for 1st August with a mini-bus picking us up from Chelmsford and going to the Science Museum in London. Thank you to the driver for a good service I now urgently need a receipt for the payment so that our records can be updated. I have emailed Dave Harris and phoned earlier in the week requesting this but have not received a response as yet. I would be grateful if you could deal with this urgently. Thank you. Chris Chris Nicklin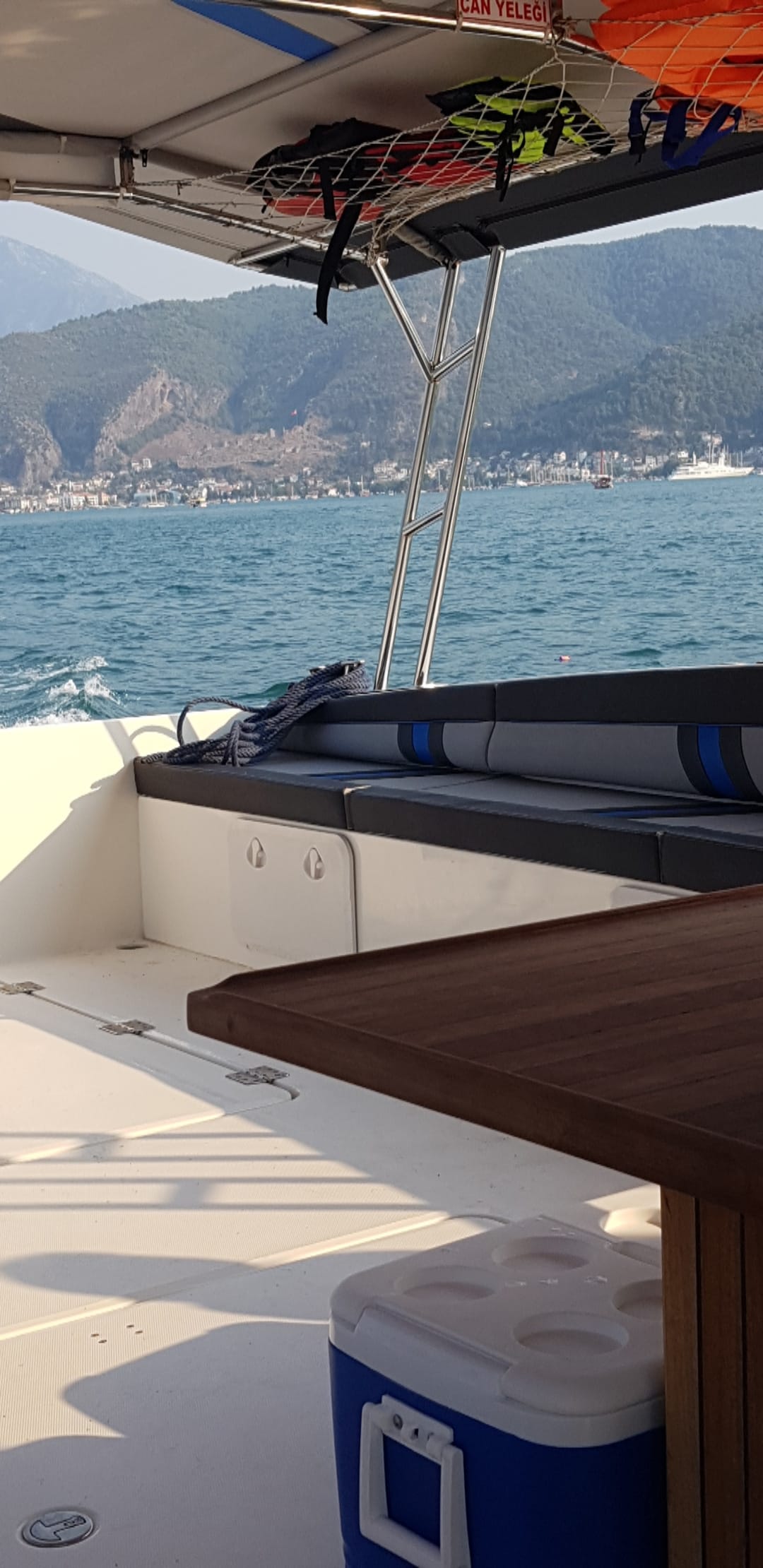 Carol
21 Aug 2018
wanted to let you know that all went as planned and Neil was fantastic. Couldn't have asked for a nicer, more professional driver. Many thanks Carol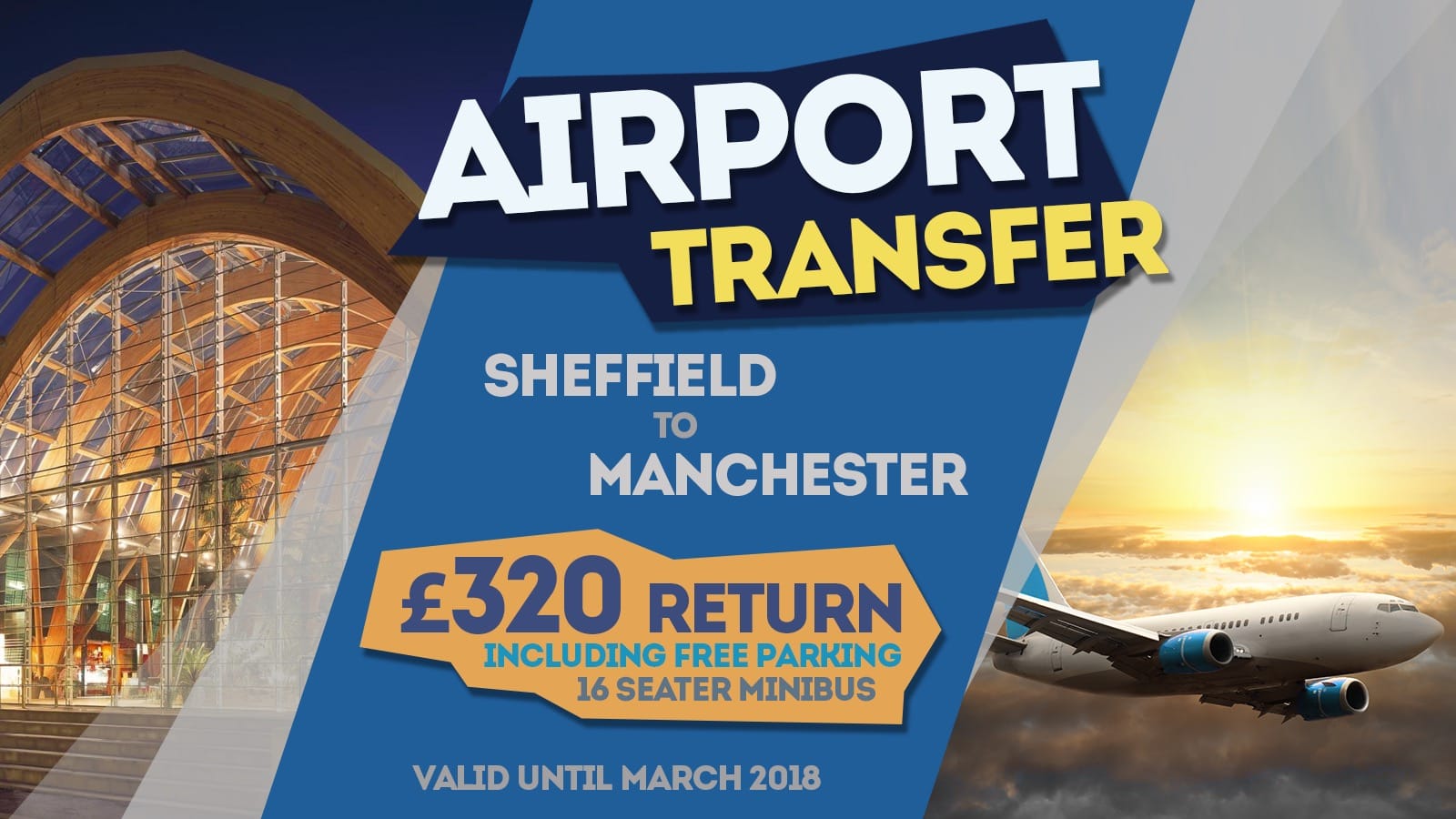 Fari Bwakura
02 Aug 2018
To whom it may concern, Thank you for your response. You have not addressed the main issues raised; 1. I am claiming back the extra expenses incurred (£338) as a direct result of the delay 2. I am claiming back at least 20% reduction on the fare charged (£675) for the inconvenience caused Please note that this is my last direct communication with you otherwise I am going to proceed to lodge a complaint with the regulator and to seek legal opinion on the matter. Farirai Bwakura On 27 Jul 2018, at 09:51, National Minibus Hire wrote: We are sorry for the service you received, please see our drivers feedback and report to the events of the day. Hi Fari We are very sorry to hear about your experience. I have spoken to the driver, please see the report given by him where I believe he has done everything he could to ensure everyone gets back safely. Firstly due to unforeseen circumstances the driver broken down with no fault of him and ourself. Vehicles break down, it wasn't done by purpose at all. The vehicle got their with no issues, the vehicle has MOT and is roadworthy to carry passengers as otherwise it would not be on the road. The vehicle drove from Manchester to Southampton. 1) We arranged another driver for you immediately. 2) We also tried uber as requested but there was no drivers locally, and hes got proof of this on the phone. He also tried local taxi firms but no body was available to come out. 3) The AA (recovery service) tried utmost best to resolve the issue, the driver didn't think at one point to put anyones life at risk, he arranged an emergency vehicle immediately to pick you up as soon as his vehicle broke down. 4) The group was in a layby, the safest place they can be, not on the motorway, the passengers could have all got out the vehicle and rested outside but chose not too 5) As soon as the replacement vehicle arrived the driver at the nearest service station at not once he told use to hurry up, he said take your time and he also stopped at other services give you the driver adequate rest time in between the journey, 6) driver co operated with the group from start to finish 7) The driver tried to help and ease the situation as quick as possible, 8) the driver went to 2 places as suppose to 1 in Manchester, and also waited 1 hour for you and didn't complain at all. We usually charge atleast an extra £200 for extra drops and waiting time 9) The driver lost out on hundreds of pound arranging emergency cover at issues with his vehicle, but he has not complained to you or the group about any expenses for this. We therefore would like to apologise for the inconvenience you feel you may had, but we did everything we could in our hands to ensure the service was fulfilled, which it was. We did not leave you stranded or say we are unable to do it. Please therefore appreciate that we got them home safely and we will ensure next time you book we will give you a 10% discount on your booking. Regards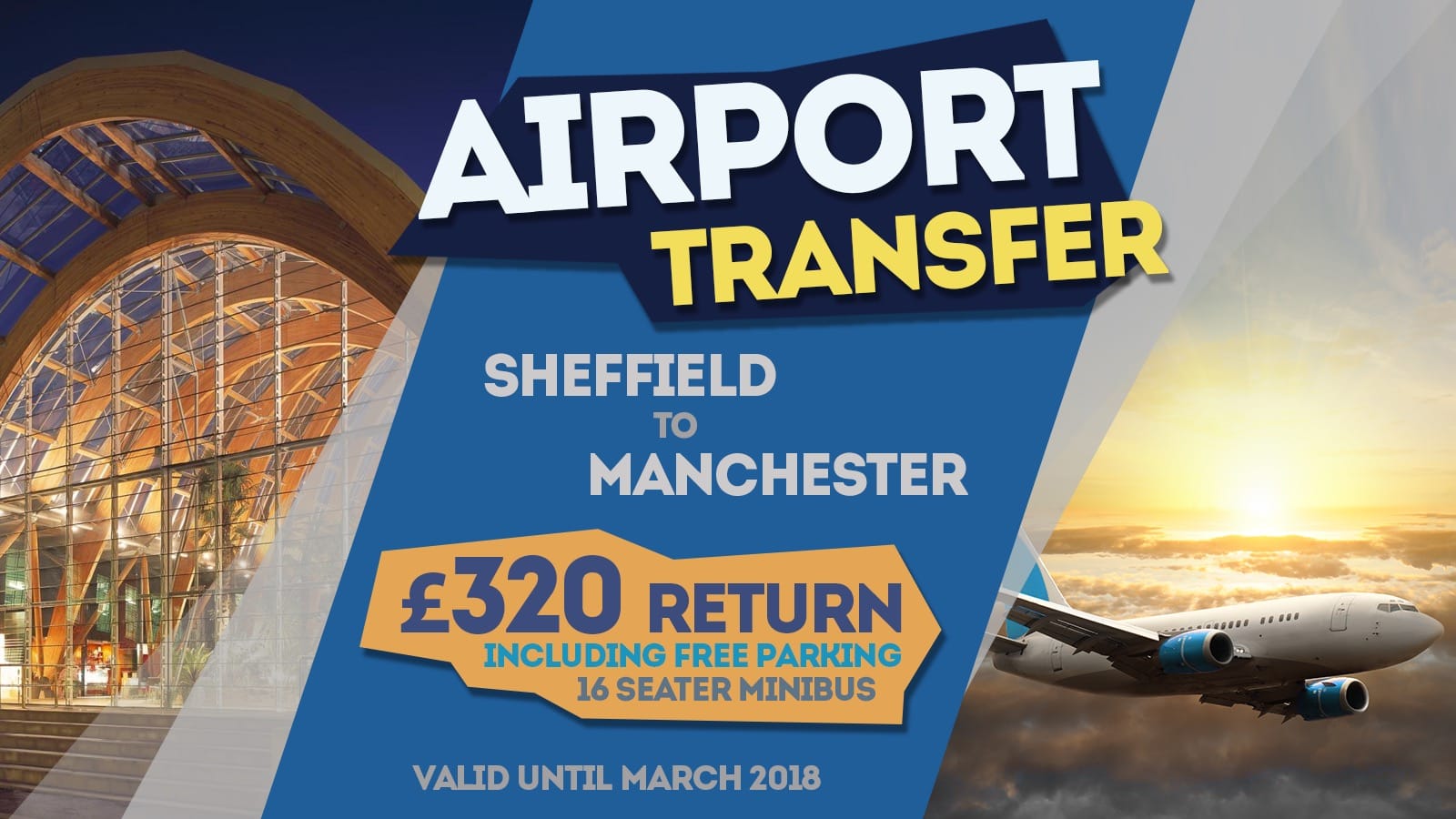 Charlotte
27 Jul 2018
Just wanted to say that our driver to the Science Museum yesterday was exceptional. We had a really smooth journey both ways, and Dan was very accommodating. Thank you for all your help to ensure we had a stress-free experience. Best wishes Charlotte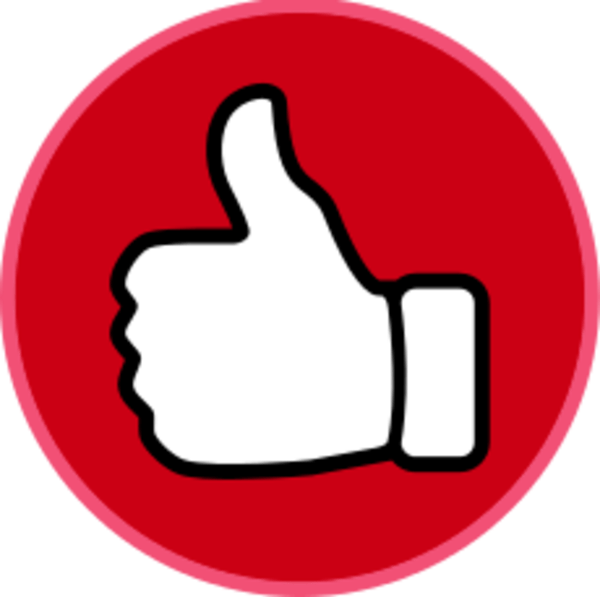 Gareth edwards
30 May 2018
My people at Sheffield are having problems getting onto your site , but they advise 'that everything was good and on time'. Many thanks and kind regards, and if a similar situation arises we will make you our first port of call. Kind regards Gareth Gareth Edwards Interim Buyer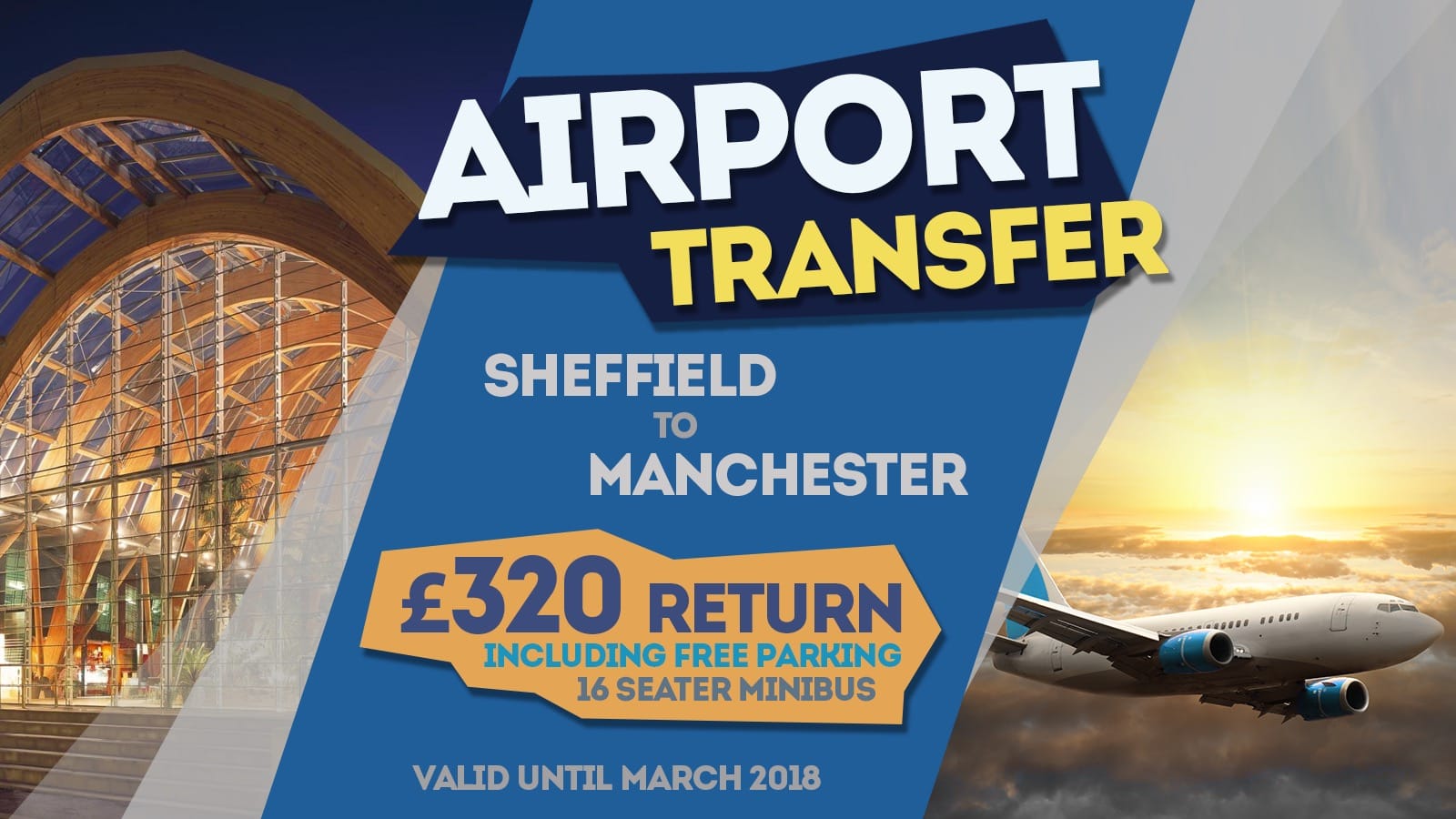 Rob
30 May 2018
An excellent day out, great facilities and made to feel very welcome on board by our diver Jeff. Would be more than happy to hire again!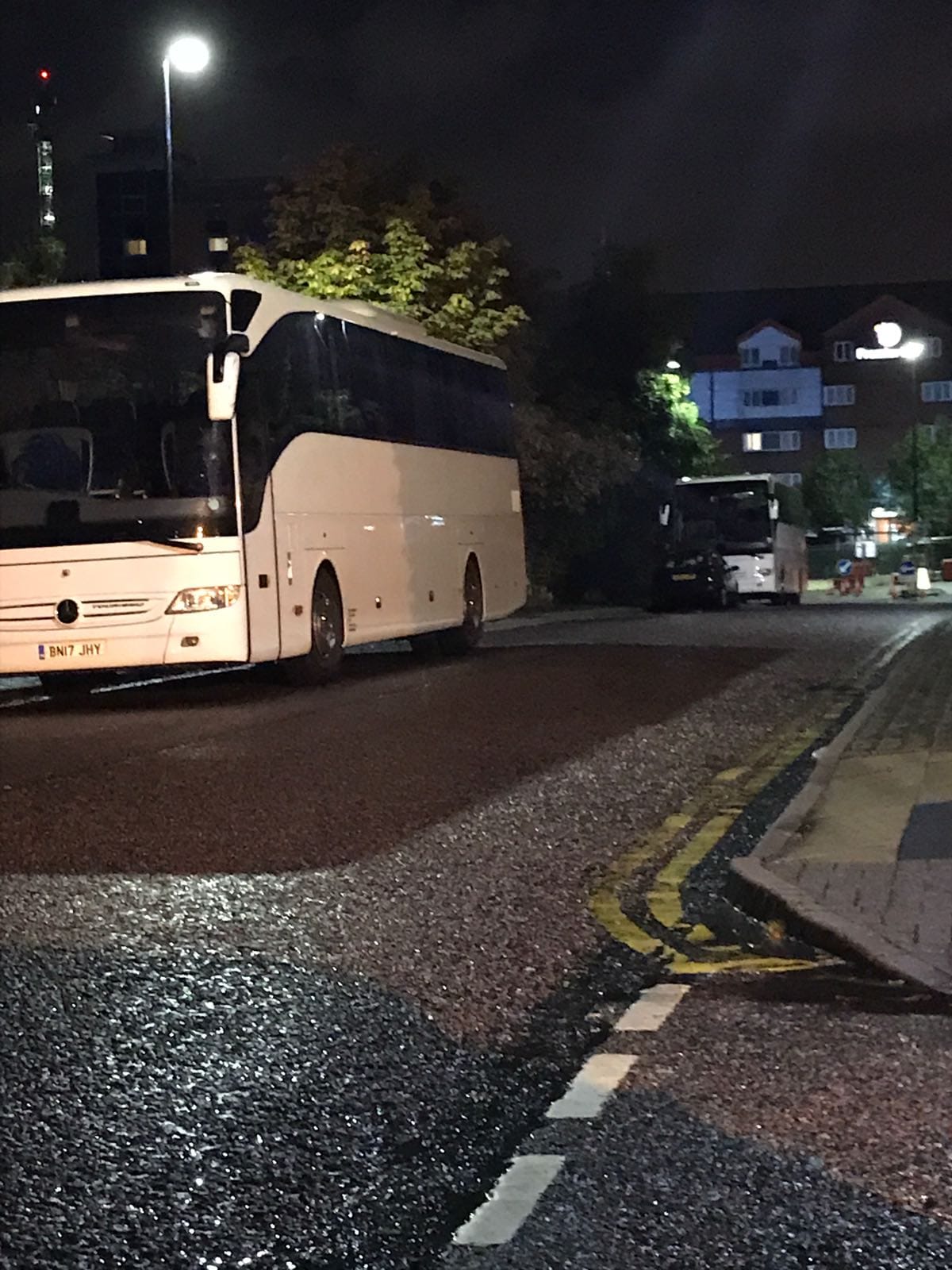 KEN
08 May 2018
Thank u so much Everything was amazing and our driver ed was very obliging Thank u Ken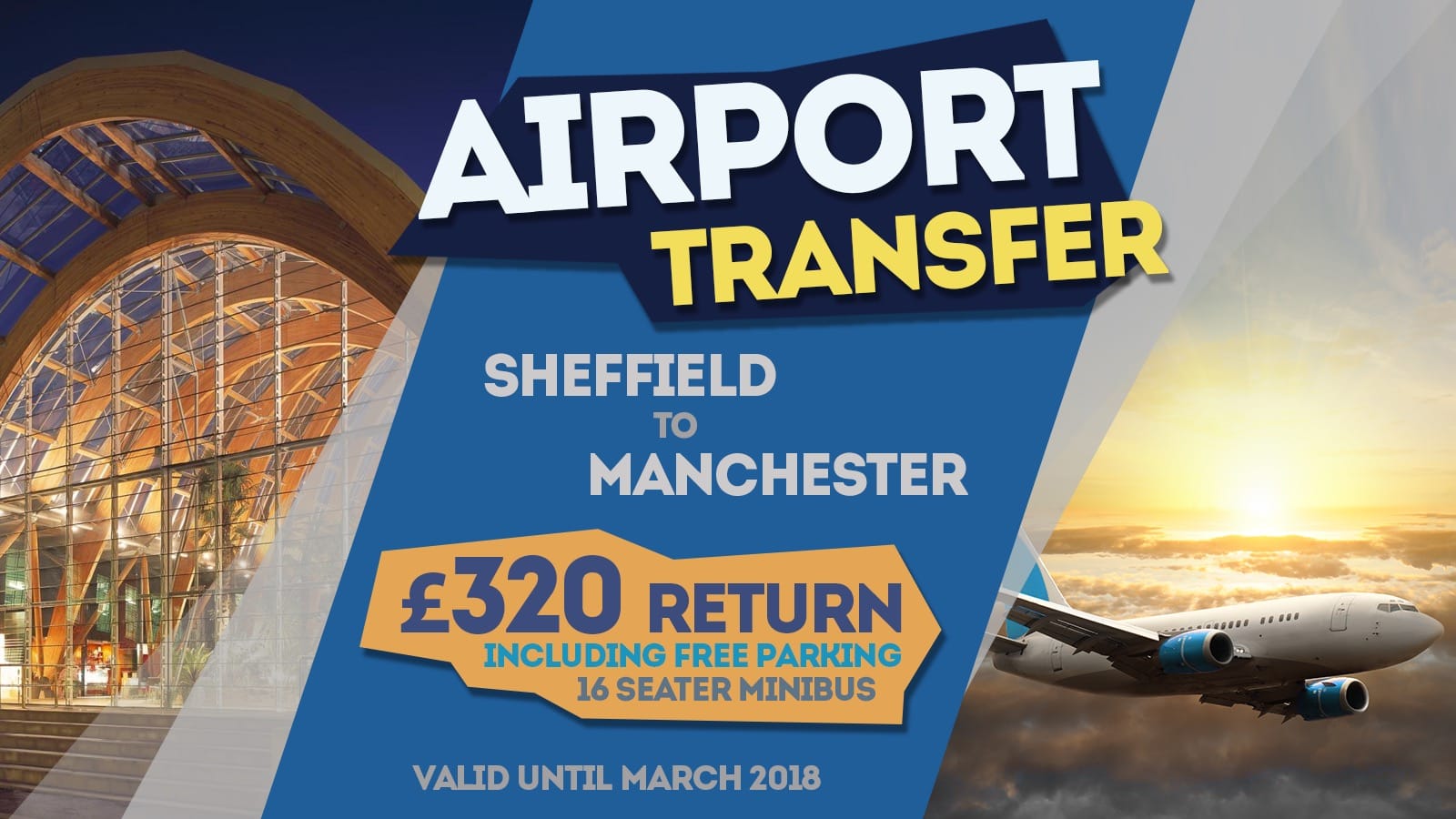 KATIE
24 Apr 2018
Thank you very much. Again fabulous service from you guys! picking us up from Cardiff would Mill Lane near the Great Western pub be okay? And then Drop off would be 9-10 St Mary's Street, Chepstow, NP165EW.I can honestly say it was an amazing service from you guys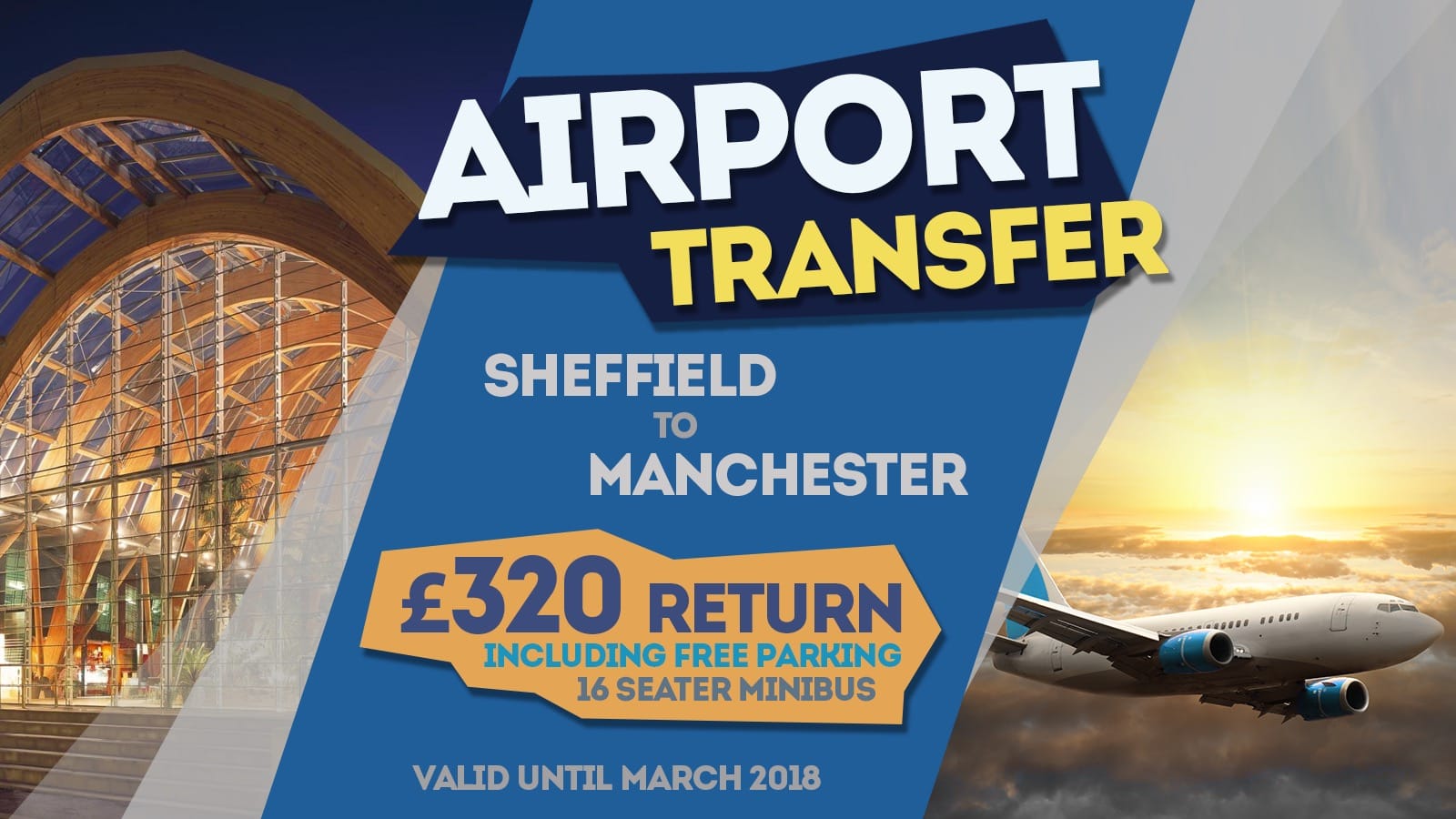 joanna
06 Apr 2018
The experience of hiring the minibus for our recent trip could only be described as brilliant. The transport to Norwich (Saturday 22nd March) was fine, the driver was very friendly, would like to add the return trip as the memory and one we appreciate. When the driver arrived with executive bus (different transport from the day before), The driver said that this was the replacement. We were delighted and the bus was amazing, there was not even scratch on the seats. For all of the passengers, there was free WIFI, so overall amazing experience and loved the additional extras service at no extra cost!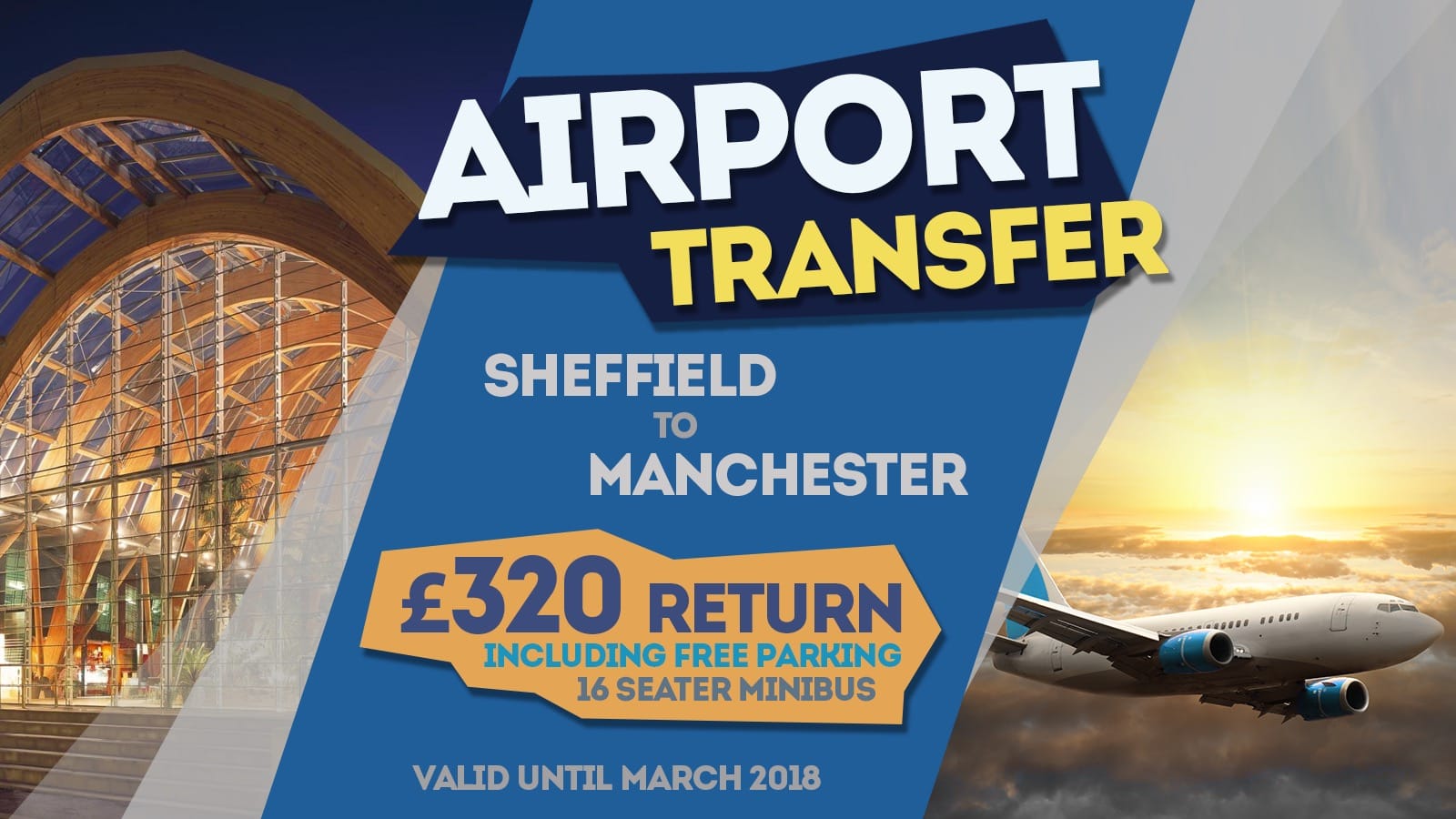 ash
26 Mar 2018
Thank you so much for the rest service you provided. More than happy!!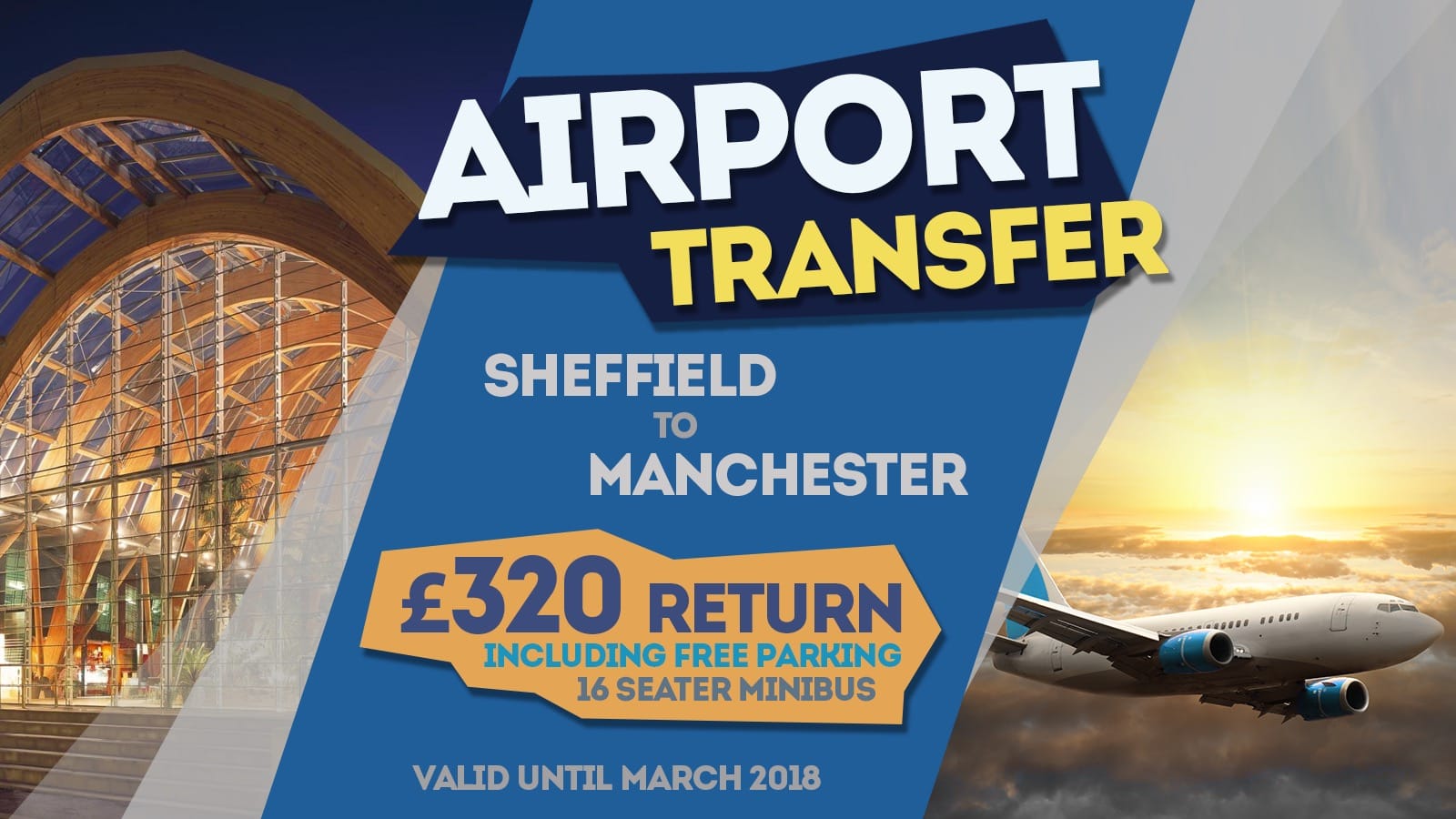 shevchuk
26 Mar 2018
Dear Dave, Thank you very much for the services you provided to our group of pupils. It was quite good. Have a nice day. p.s. hope next time you can offer to us the same rate as to Germans….