National Minibus Hire has an average rating of 4.8 out of 5 from 19 reviews.
Submit Review
Customer reviews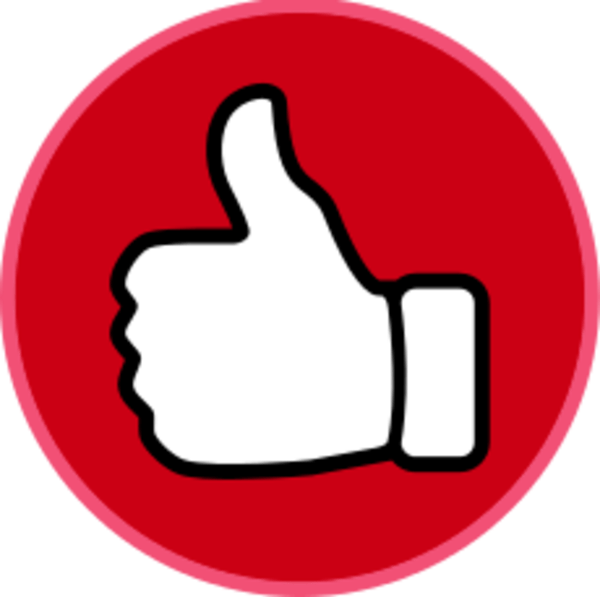 Gareth edwards
30 May 2018
My people at Sheffield are having problems getting onto your site , but they advise 'that everything was good and on time'. Many thanks and kind regards, and if a similar situation arises we will make you our first port of call. Kind regards Gareth Gareth Edwards Interim Buyer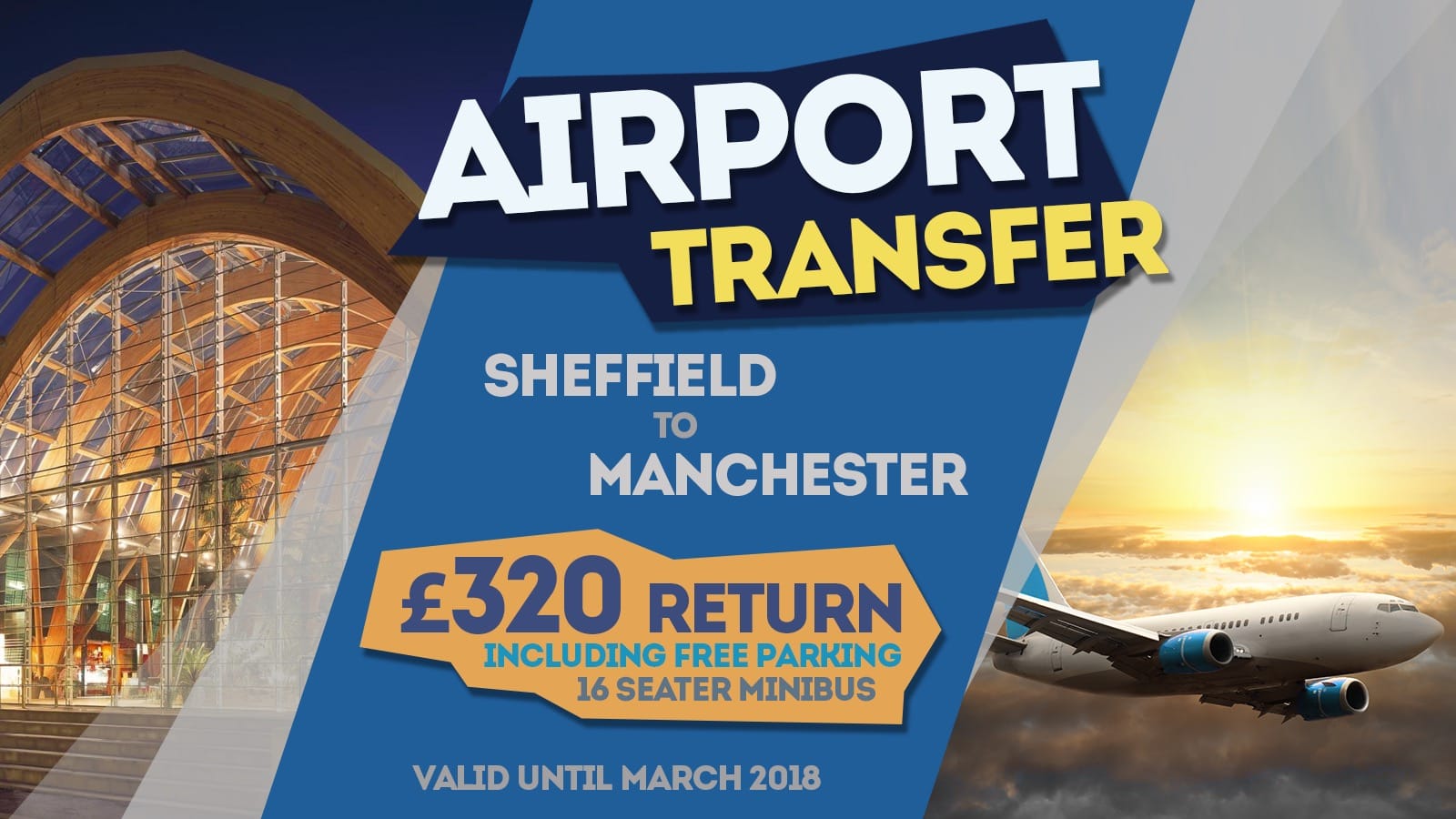 Rob
30 May 2018
An excellent day out, great facilities and made to feel very welcome on board by our diver Jeff. Would be more than happy to hire again!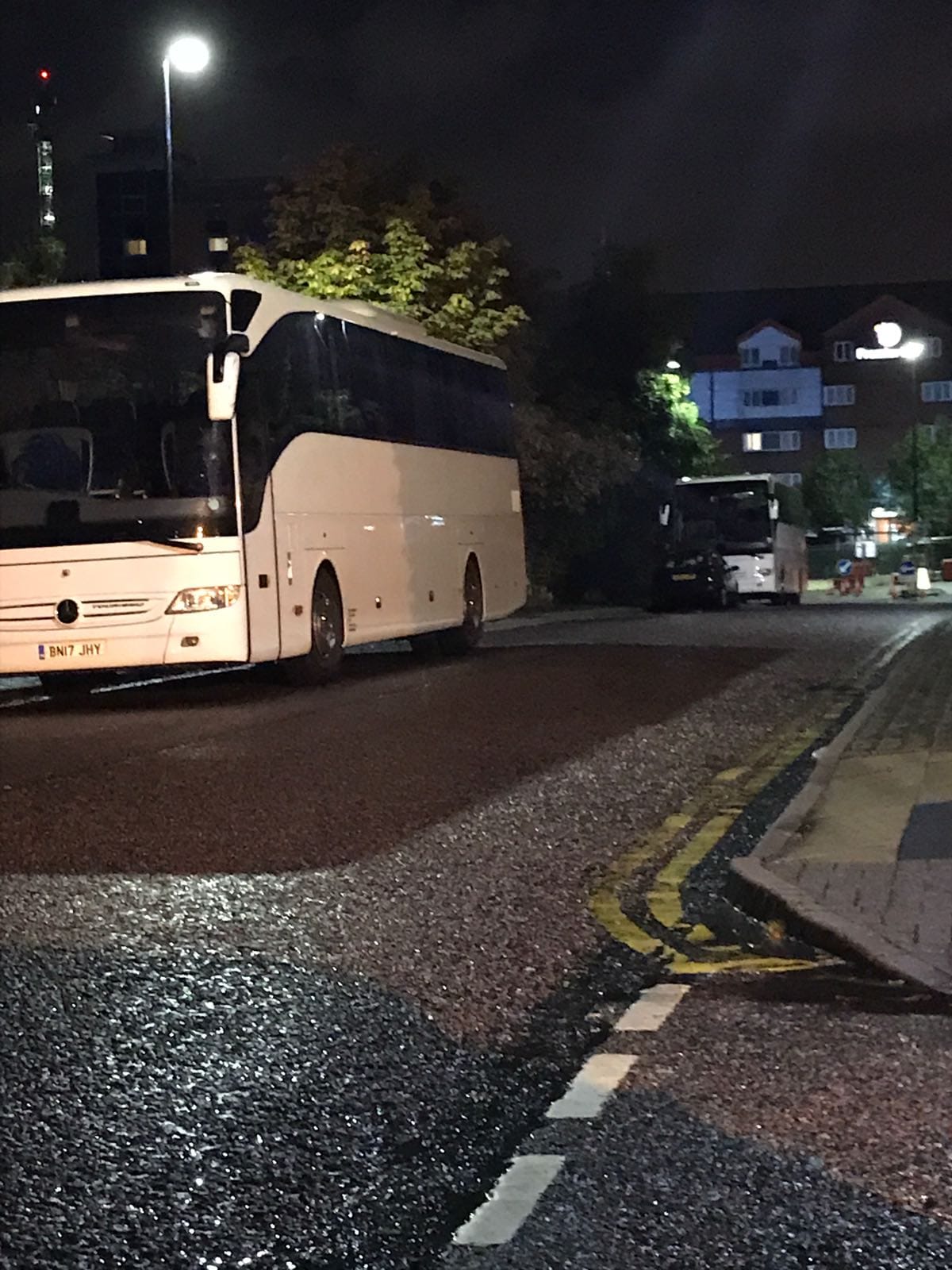 KEN
08 May 2018
Thank u so much Everything was amazing and our driver ed was very obliging Thank u Ken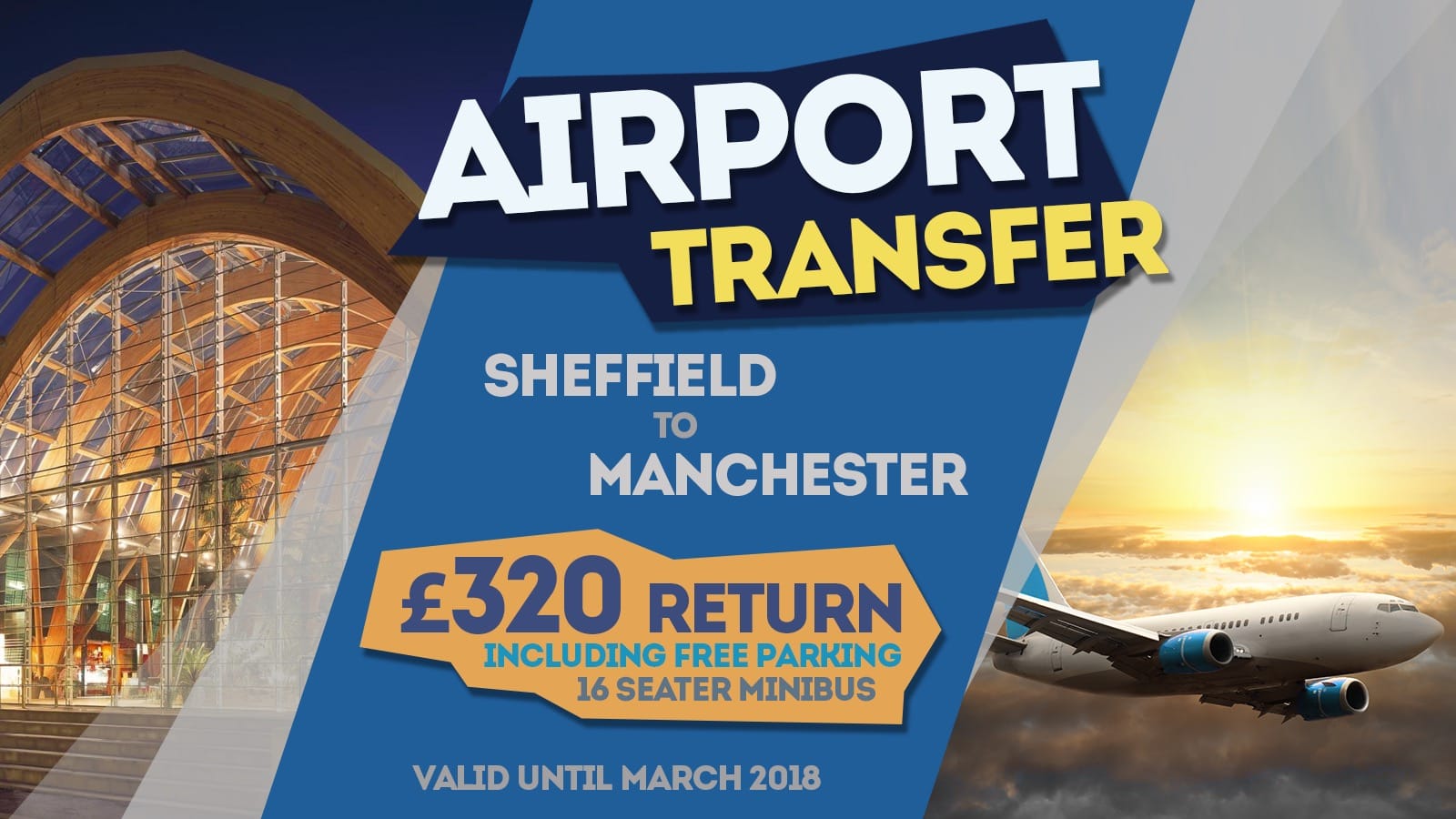 KATIE
24 Apr 2018
Thank you very much. Again fabulous service from you guys! picking us up from Cardiff would Mill Lane near the Great Western pub be okay? And then Drop off would be 9-10 St Mary's Street, Chepstow, NP165EW.I can honestly say it was an amazing service from you guys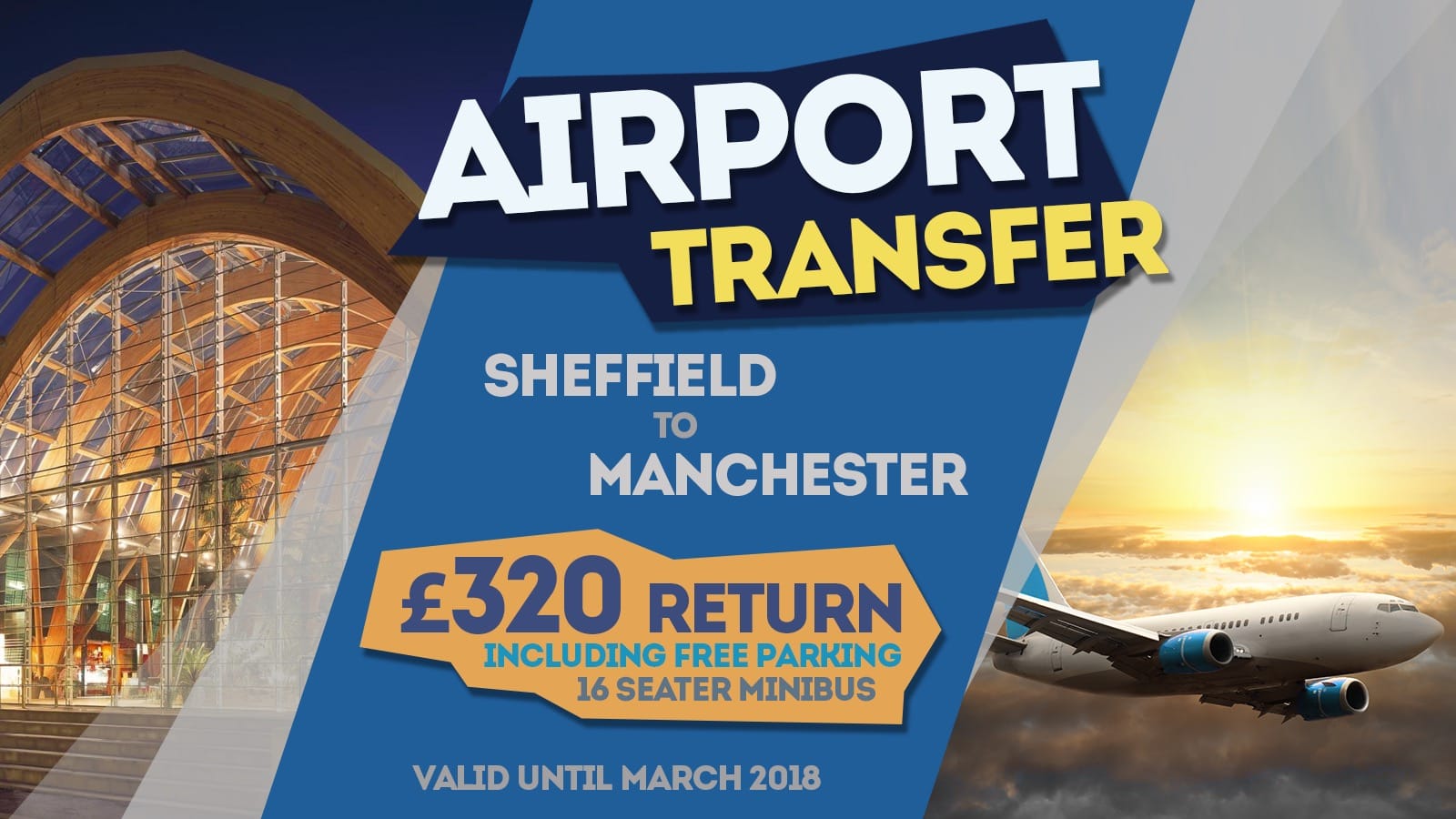 joanna
06 Apr 2018
The experience of hiring the minibus for our recent trip could only be described as brilliant. The transport to Norwich (Saturday 22nd March) was fine, the driver was very friendly, would like to add the return trip as the memory and one we appreciate. When the driver arrived with executive bus (different transport from the day before), The driver said that this was the replacement. We were delighted and the bus was amazing, there was not even scratch on the seats. For all of the passengers, there was free WIFI, so overall amazing experience and loved the additional extras service at no extra cost!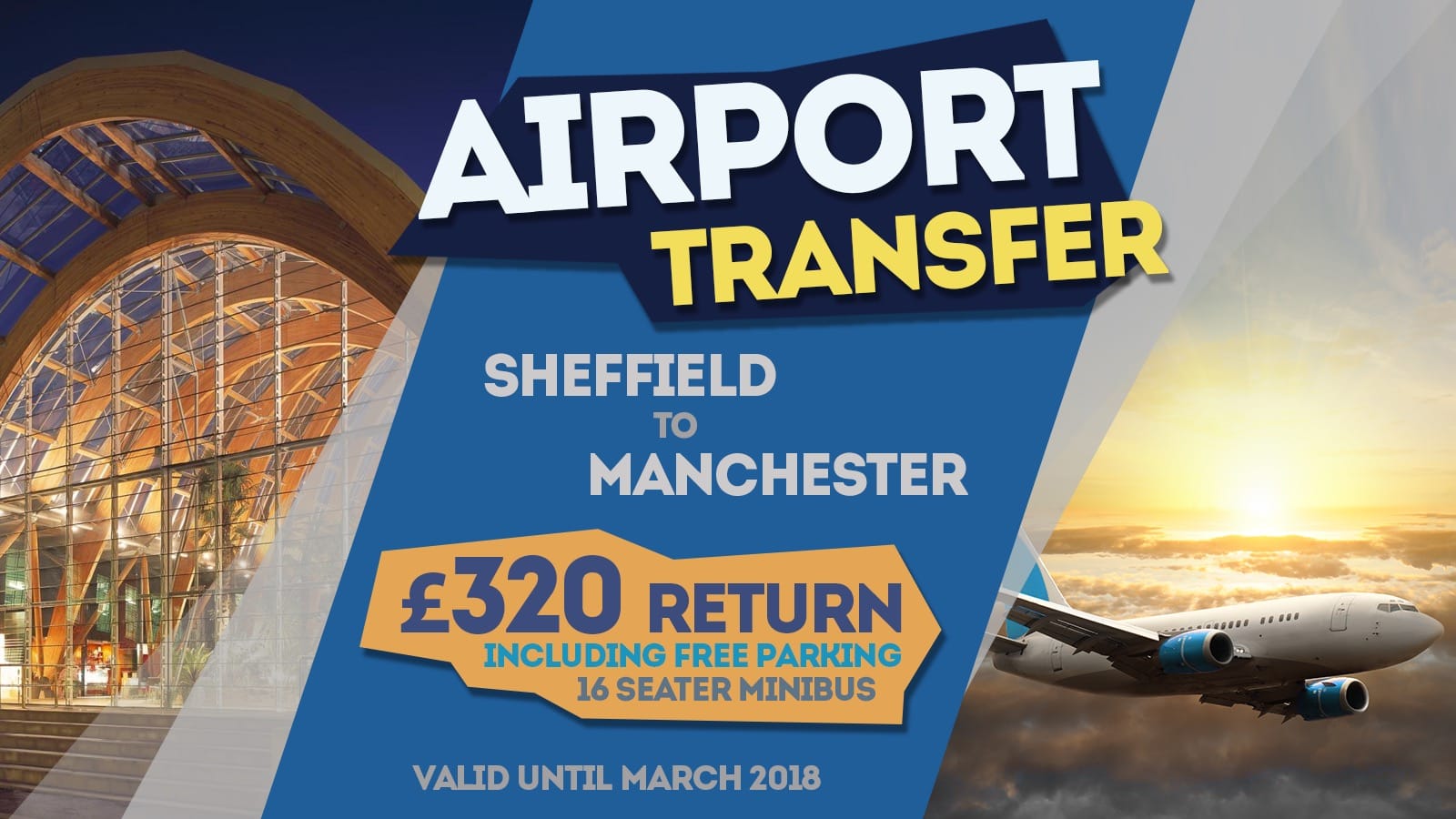 ash
26 Mar 2018
Thank you so much for the rest service you provided. More than happy!!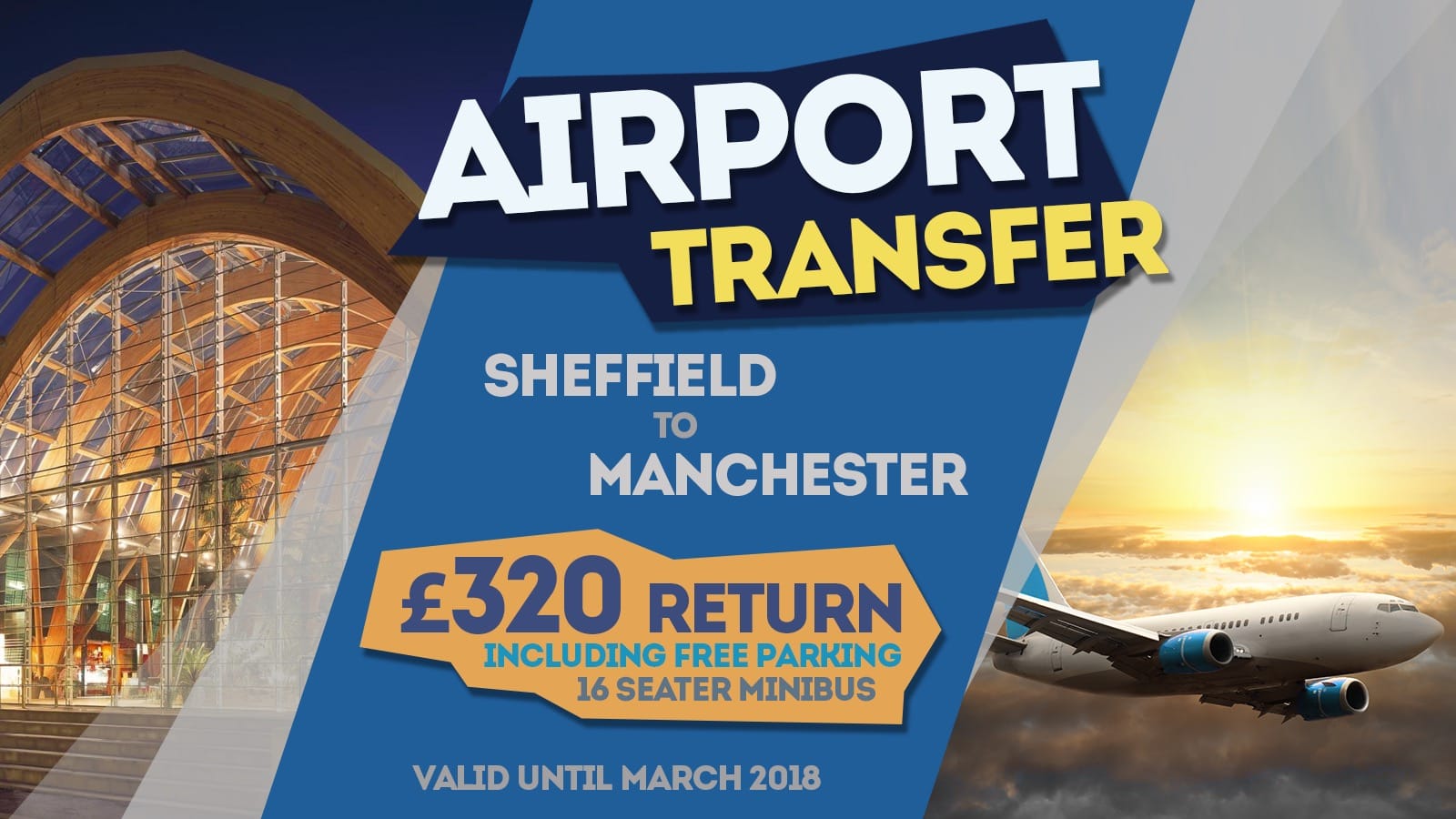 shevchuk
26 Mar 2018
Dear Dave, Thank you very much for the services you provided to our group of pupils. It was quite good. Have a nice day. p.s. hope next time you can offer to us the same rate as to Germans….